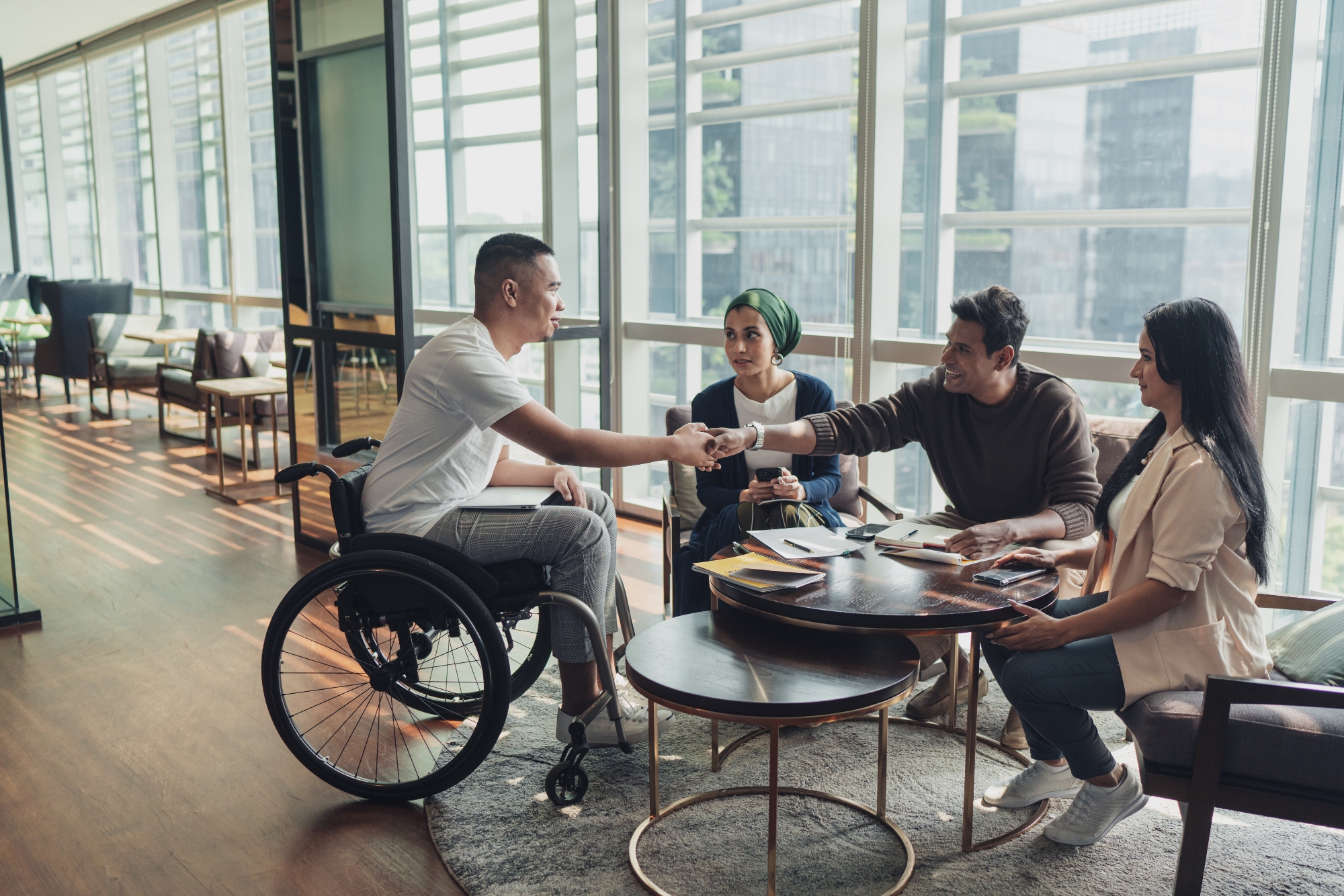 Stay Resourceful
Get the inside scoop on Swoon's latest hiring trends, career growth advice and insights from the inside out.
Your Ultimate Insider for
All Things Talent Acquisition
At Swoon, we understand what motivates people in today's job market and what it takes to succeed—both as an employer or someone carving out their career path. From job insights to advice on how to lead a remote workforce to Swoon's biggest news, our blog has a little something for everyone.


Stay in the Know
Keep up to date with the
latest trends, industry news, and Swoon happenings