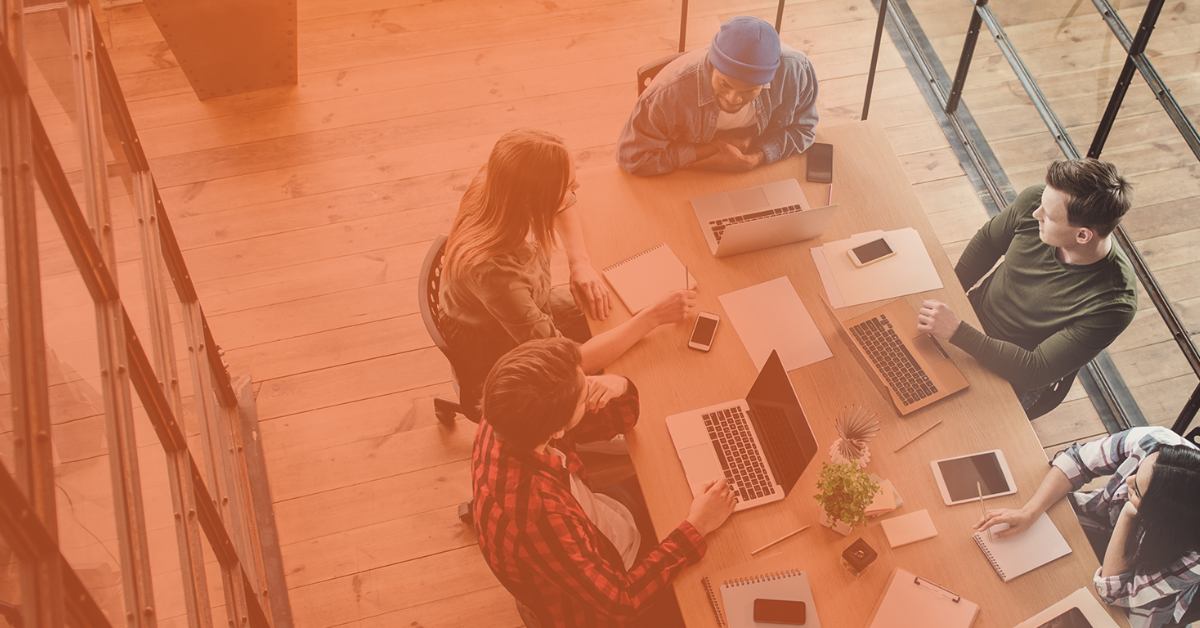 Announcing Swoon's New President, Lori Miller (Kalbfleisch)
With the new year comes exciting changes and a new chapter for Swoon!
We are excited to announce that Lori Miller (Kalbfleisch), former Executive Vice President of Sales, is making history by becoming Swoon's first female President.
Lori's journey within Swoon has been nothing short of amazing. She began as a Technical Recruiter in Swoon's sister company at the time, NextGen Global Resources. Then, she transitioned to Swoon and quickly rose through the ranks as the Director of Relationship Management and Professional Recruiting, Vice President of Major Accounts and then the Executive Vice President of Sales.
Swoon has a strong foundation and culture at all levels, and we will continue to grow within our industry because of the people that make up Swoon. Having Lori as our President will push us to our next stage, and we are excited for the journey ahead.
See what Lori had to say about the future of Swoon!
What excites you the most about being President and the future of Swoon?
"This team can make magic happen. Swoon doesn't seem to set boundaries for what we are capable of, which means the next 10 years will be incredibly exciting and filled with unexpected opportunities! The Swoon team aspires to be an extraordinary organization rather than an ordinary one. This ambition means that not every day is easy, but every day is worth it. Swoon Staffing and Consulting service endeavors to be a benchmark in the industry and among the best in the world."
What do you think makes Swoon so special?
"It is rare to find a staffing company where contractors, clients, and internal employees that you speak with all say, "I love Swoon." We have worked hard to put ourselves on the map… and we have caught the audiences' attention! That is a testament to our talent and what we do here together as Swooners."
There is no doubt that Swoon will continue its growth trajectory under Lori's leadership with more success, collaboration, and wins.
"The Women's Initiative Network (W.I.N.) at Swoon focuses on enabling women's voices, breaking biases, celebrating women, and championing success with strong allyships. The appointment of Lori Miller (Kalbfleisch) as Swoon's first female President is monumental and historic for our organization. Most who have worked under Lori's leadership recognize her passion and determination to represent the Swoon brand with the utmost responsibility and respect. Aside from always driving the business forward with innovation and collaboration, she has always been involved in our community, charity, and DE&I initiatives. We are proud to have many women in leadership positions throughout Swoon and strongly empower each one to keep growing in their careers. Lori sets the bar high as an example of the organic growth we foster here, and we cannot wait to see where Swoon goes under her leadership," Mark DeDeckere, Chair of Women's Initiative Network.