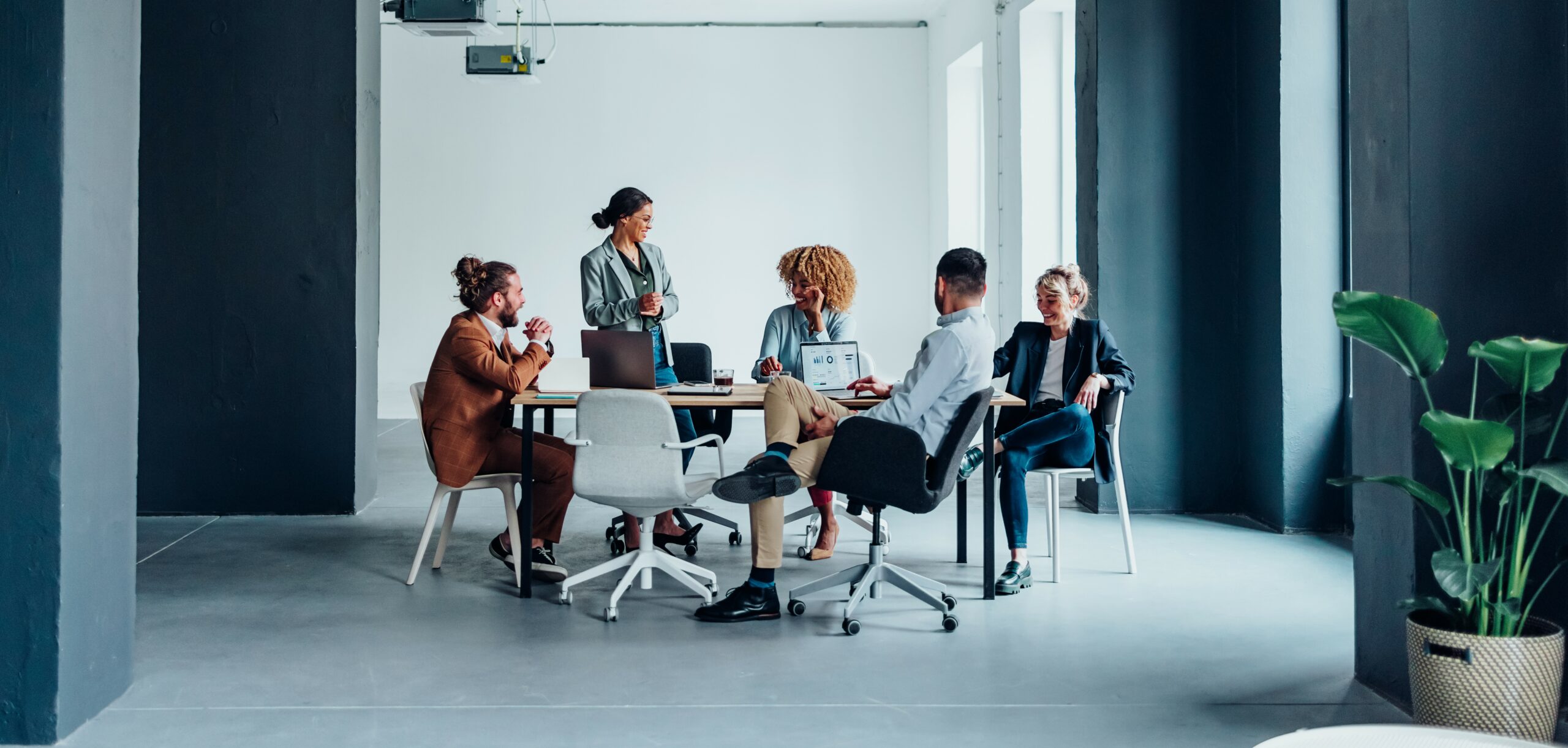 Listen. Place. Care.
Your Expert Partner in
Hiring Swoon-Worthy Talent
A bold vision can only take you so far. It's people who bring it to life.
Swoon has the talented people in our network that turn bold visions into realities. And we're known for showing up for our clients time and again. We're only as good as the relationships we create. So, we go the extra mile for you from the start.
The Talent Search Reinvented
We connect you with talented people who can help you crush your goals
The days of transactional recruiting – of just checking off boxes on a resume – are over. We'll provide you with the talented candidates who can help you crush your goals. And our consultative approach means we take the time to walk in your shoes and apply our vast expertise to your specific situation.
---
An unmatched experience

customized for the one-and-only you
Whether it's permanent hire, contract, contract-to-hire or retained talent, let us give you a swoon-worthy experience.
Our Areas of Expertise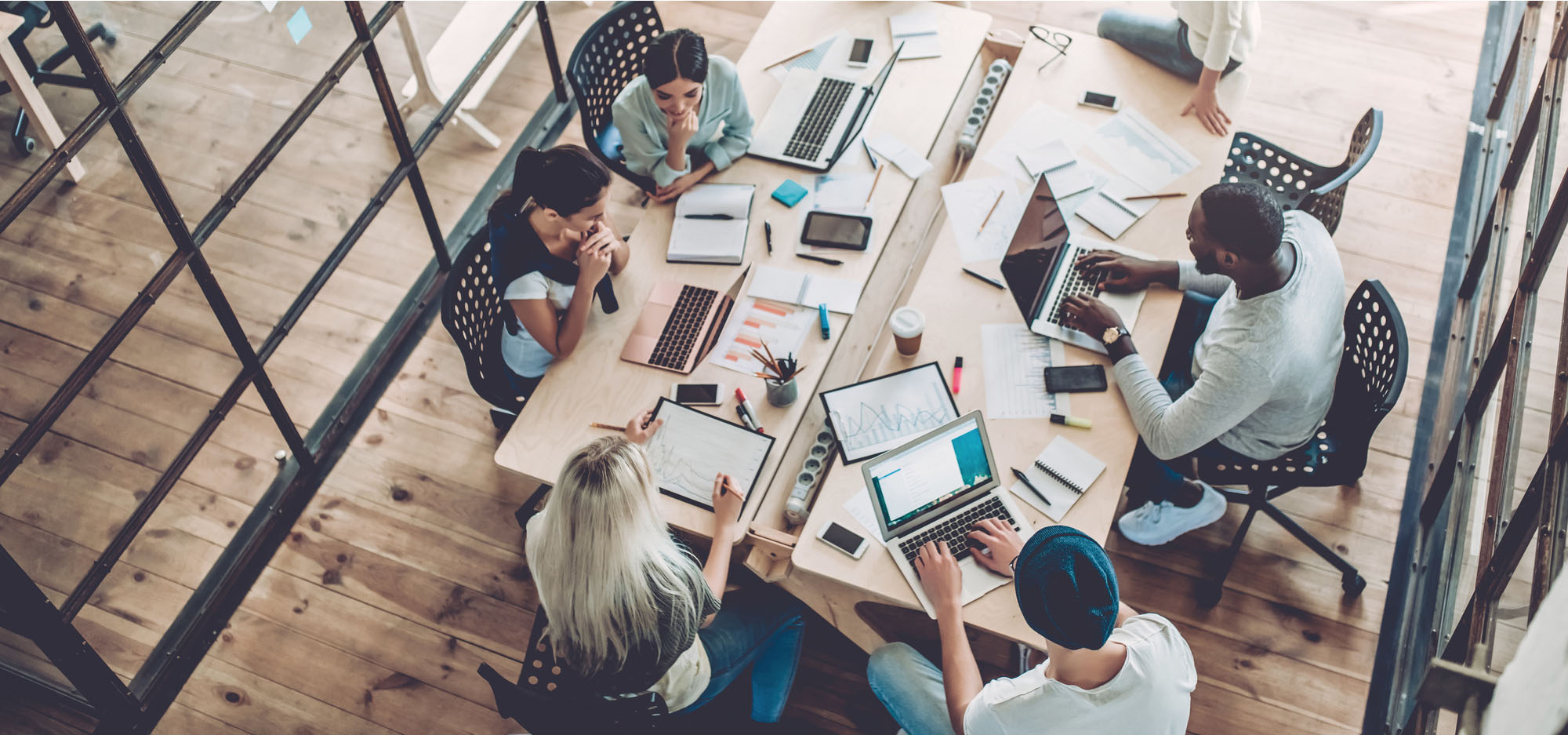 The Swoon Difference
Finding the best talent and matching them to the best roles is how we're making our corner of the world a little bit better.
We're passionate advocates who see our clients and candidates as real people who are striving for greatness and deserve nothing less from us. So, we pick up the phone when you call, approach your search with care and urgency, and treat your business like it's our business. And our numbers tell us we're on the right track.
Award-winning talent experience means
lower turnover rates

on your team
Commitment to
Diversity & Inclusion

efforts for our clients and teams
Only pay when you find that
perfect fit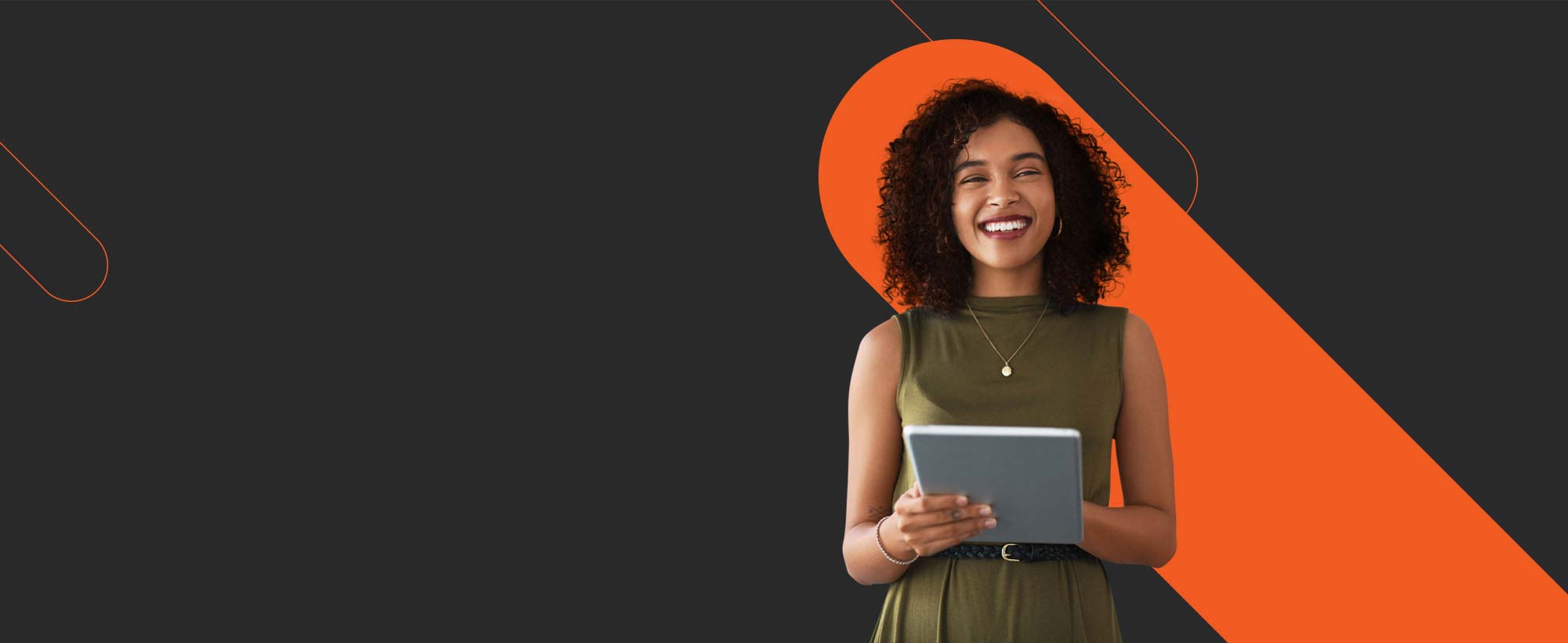 Join the Dream Team
Build a career you will swoon over
Swoon is an "earn your stripes" organization, and we love nothing more than developing our teammates and promoting from within whenever we can. We strive to create a work environment that is flexible, welcoming, collaborative, and exudes our mantra: Listen. Place. Care.
Our Awards And Recognitions
We are committed to raising the bar
year after year