Data & Analytics
Limitless Possibilities with the Right People
Ready to embark on a transformative tech journey? Swoon empowers your vision with an expansive network, unparalleled expertise and unwavering determination.
Unleash the transformative power of data and analytics
We are your go-to solution for unleashing the power of data and analytics. With deep expertise in this evolving field, we've built a vibrant community of experts. Our passion drives us to identify brilliance in candidates and connect them with clients. We provide exceptional talent for transformative insights. Whether you're seeking groundbreaking insights or exceptional talent, we're a partner you can rely on.
Ready to be Swoon'd?
Unlocking your data's hidden potential through analytics requires expertise by your side.
With Swoon's extensive network of top-notch data and analytics professionals and rigorous vetting procedures, your search for expertise becomes effortless. We eliminate the guesswork by utilizing advanced screening tools and a thorough vetting process to ensure the perfect match for your role.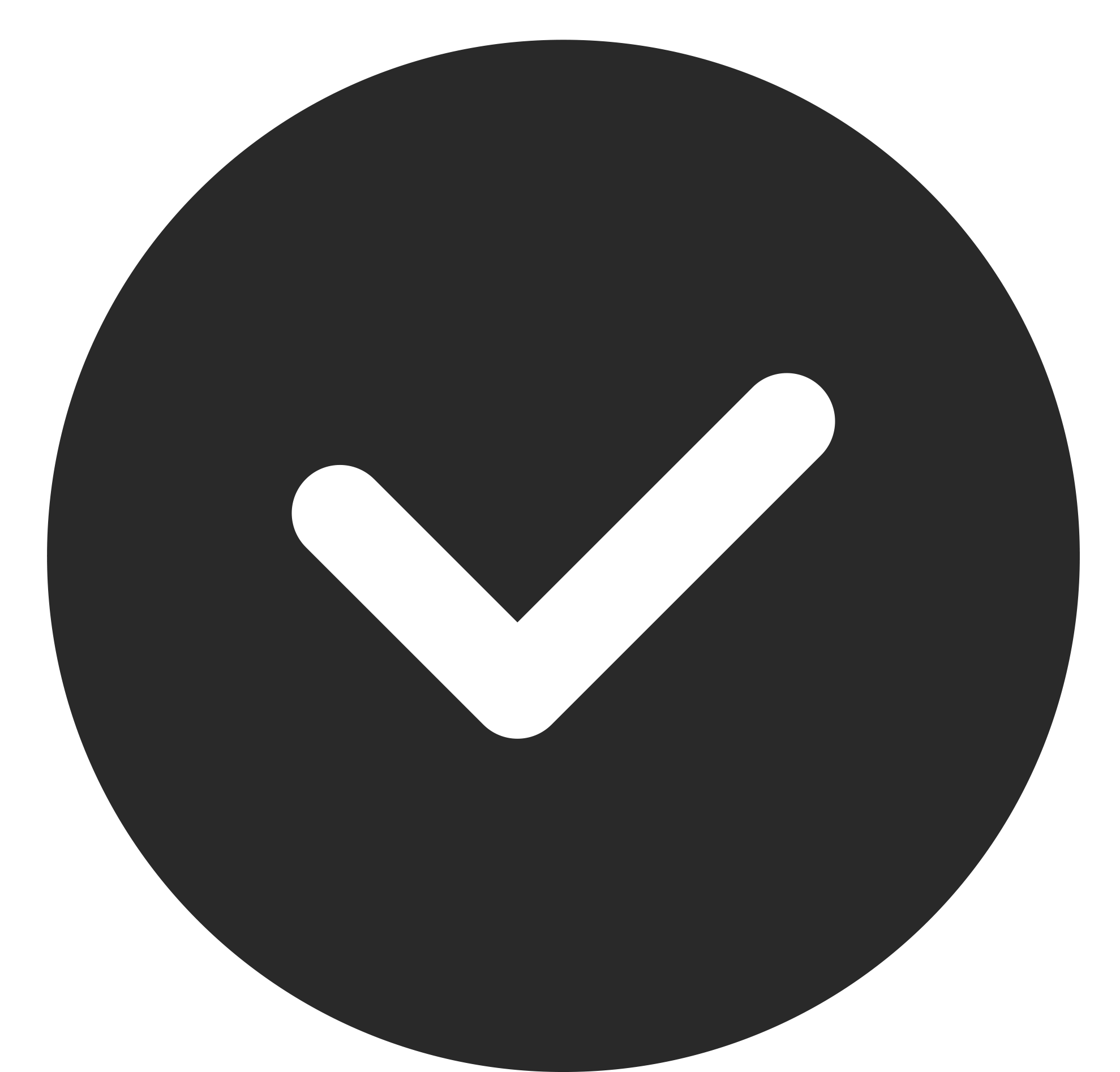 Award-winning, Women-Owned talent and consulting firm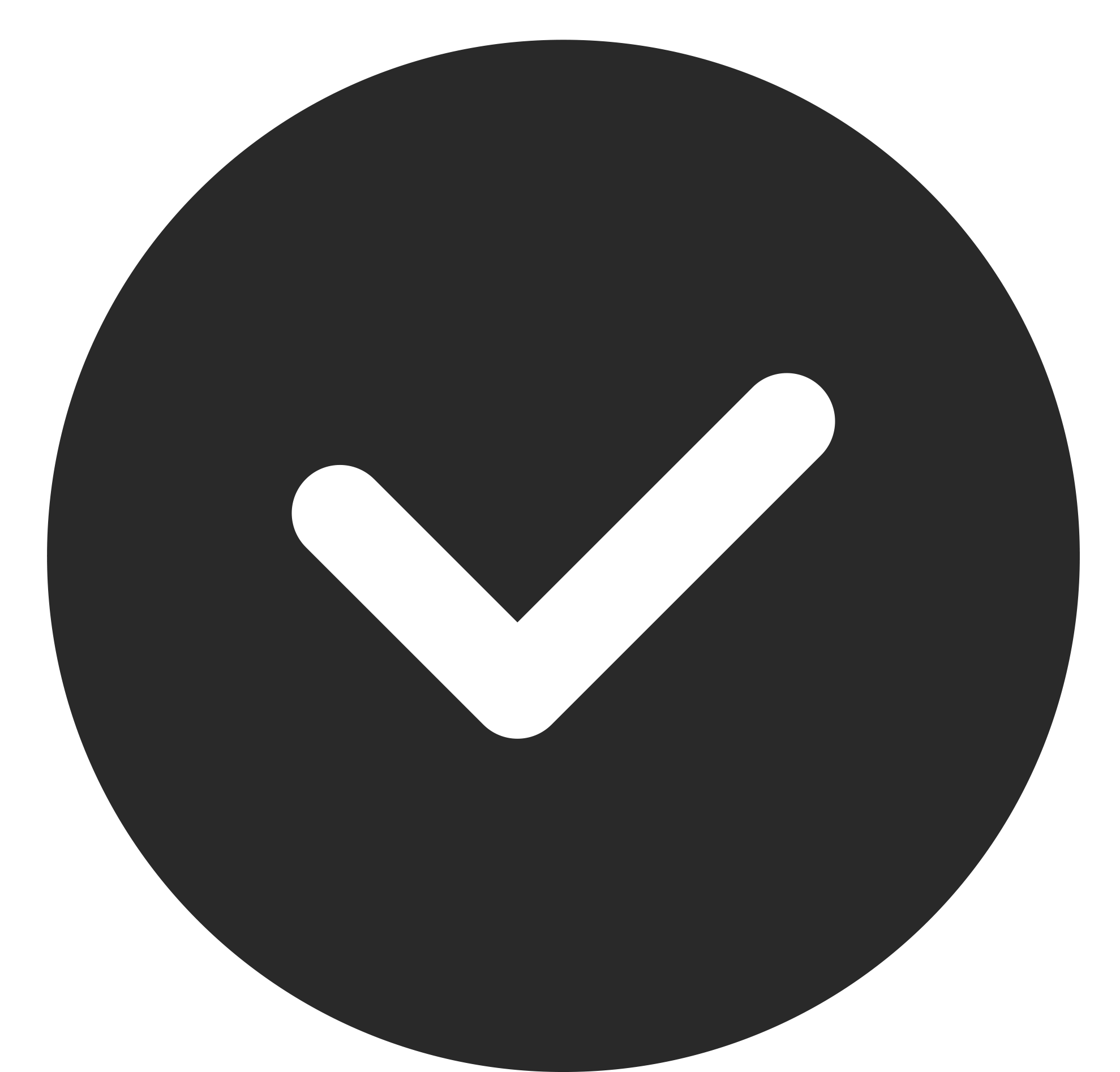 Commitment to Diversity & Inclusion efforts for our clients and our teams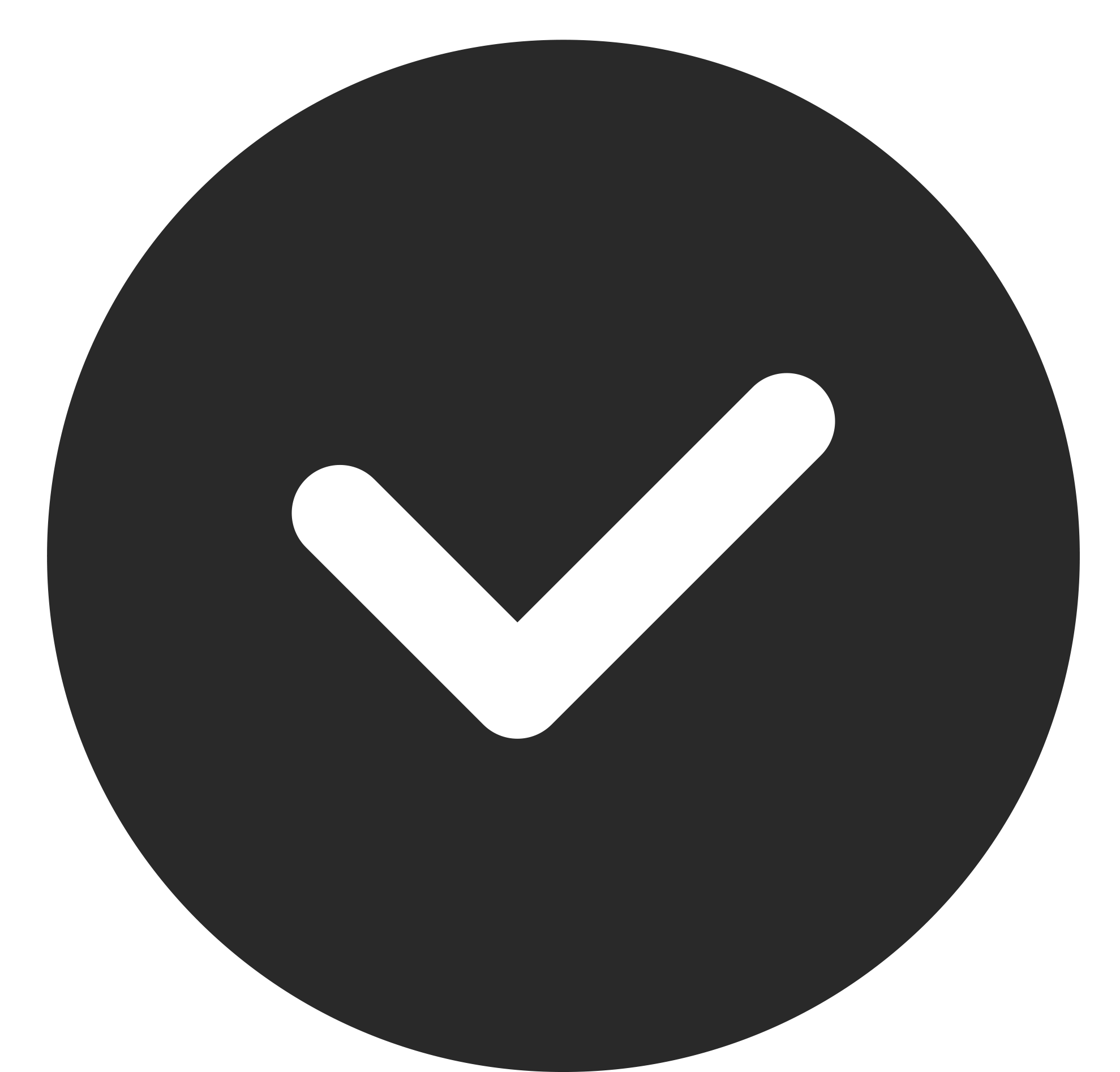 Vast network of talented individuals who can turn your bold vision into a reality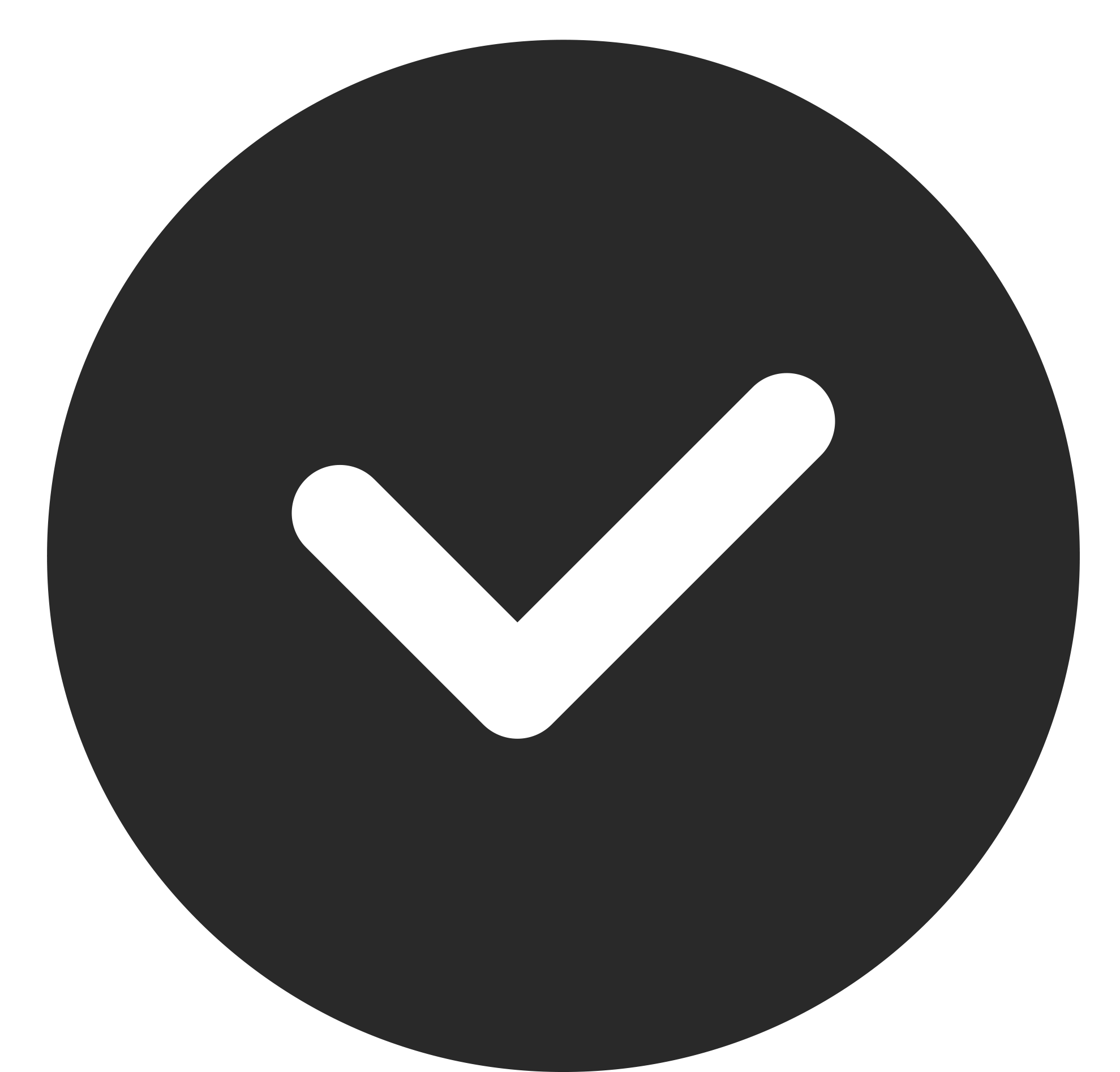 Consultive approach so you only see the most qualified candidates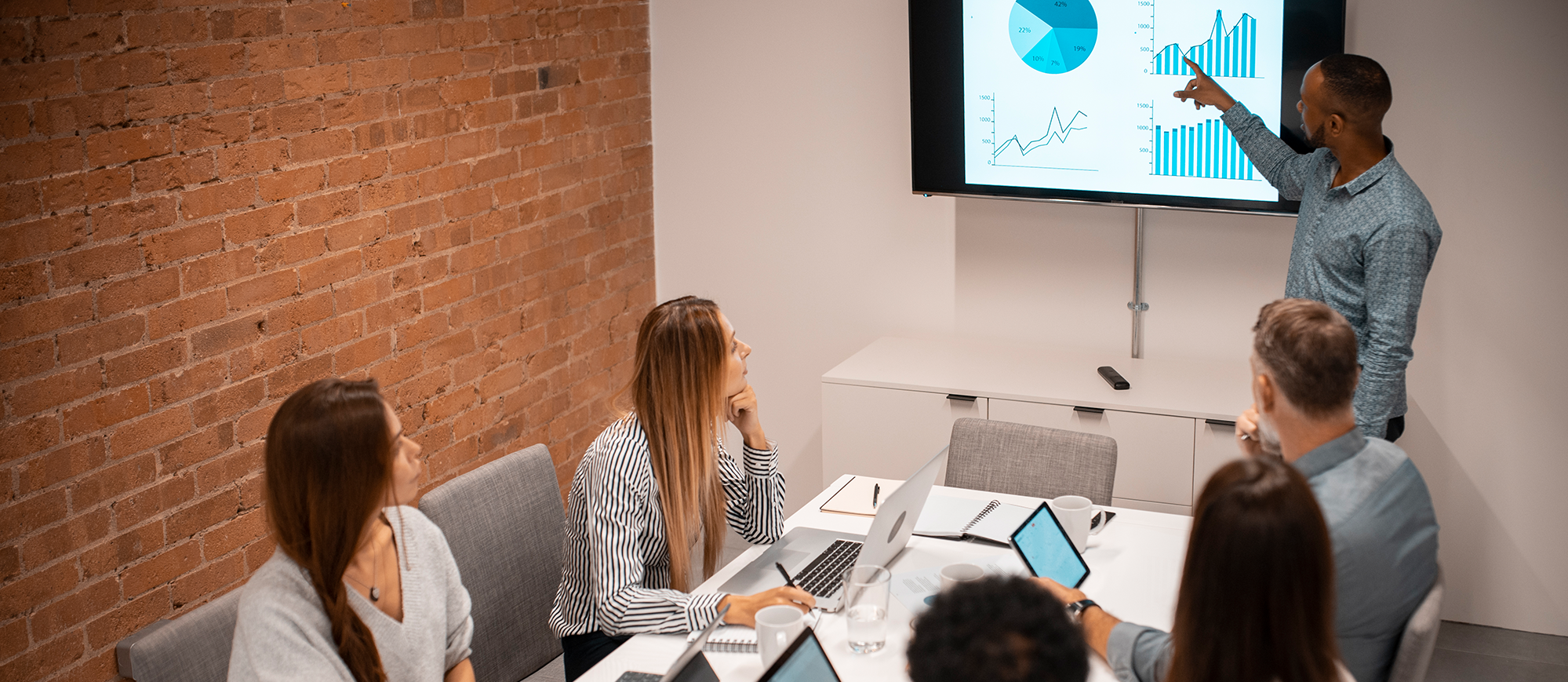 Changing the Data & Analytics Industry
Fostering Gender Equality and Diversity
Swoon is an equal opportunity employer committed to promoting an inclusive work environment free of discrimination and harassment. We value diversity, equity, and inclusion, and aim to provide a sense of belonging for everyone. We consider all applications without regard to race, marital status, sex, age, color, religion, national origin, veteran status, disability or any other characteristic protected by law.