Contractor Care
Your one-stop shop
for all things contracting
You bring your unique skills and experiences. We'll bring our connections to some of the world's leading brands.
Listen. Place. Care.
You deserve a career worth swooning over. And we're ready to find you one that brings your brilliance to the world. Swoon is here to be your guide through the murky waters of today's job market. Whether it's training, resources, or one-on-one meetings—whatever you need, we're here for you. We live by the motto "Listen. Place. Care." So, when it comes to your career, you have an advocate who goes to bat for you before, during and after your contract.
Fantastic agency! So helpful. So caring. I felt very supported there and felt like everyone was in my corner. Great energy, great people. I am extremely grateful for all their support."


Our Process
We take our Contractor Care seriously because
each step in your journey matters

Compensation Analyses
We research industry pay scales and conduct semi-annual compensation analyses to ensure market competitiveness for every candidate.

The Support of a Team
Swoon supports contractors with a recruiter, an HR point person, and our Contractor Care specialist. It's a team effort to make sure every step of your contract is handled with care.

Performance Appraisals
Swoon's account management team conducts performance reviews and satisfaction surveys to ensure both the customer and contractor are happy with Swoon's services.

Awards &
Recognition
We love to reach out to celebrate anniversaries or client milestones achieved. Recognition matters!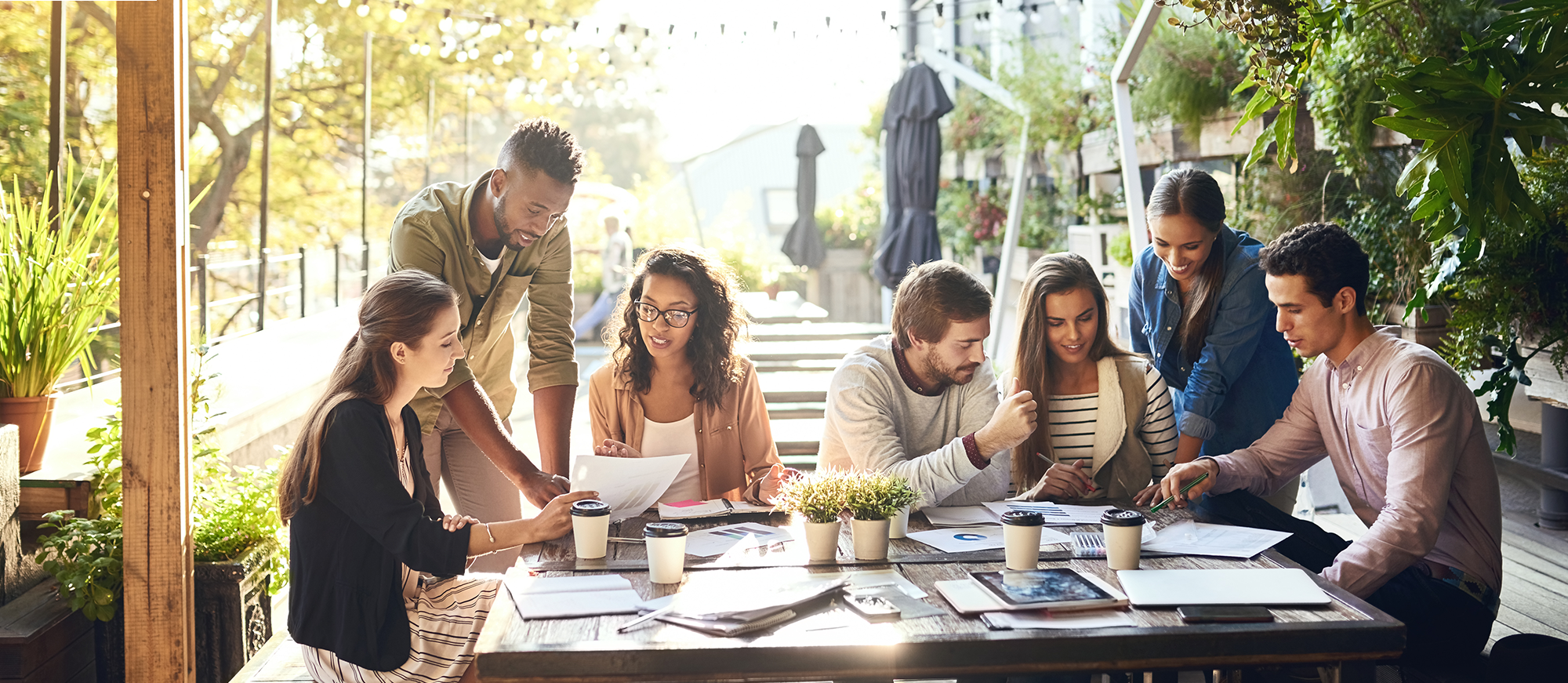 The Swoon Difference
We're strong advocates for diversity, equality, inclusion and belonging in the workplace. No matter your economic background, race, gender, or orientation—there's a place for you at Swoon. On top of all that, we offer valuable benefits that you might not find elsewhere.
Benefits
Take advantage of our contractor benefits program
Short + Long-Term Disability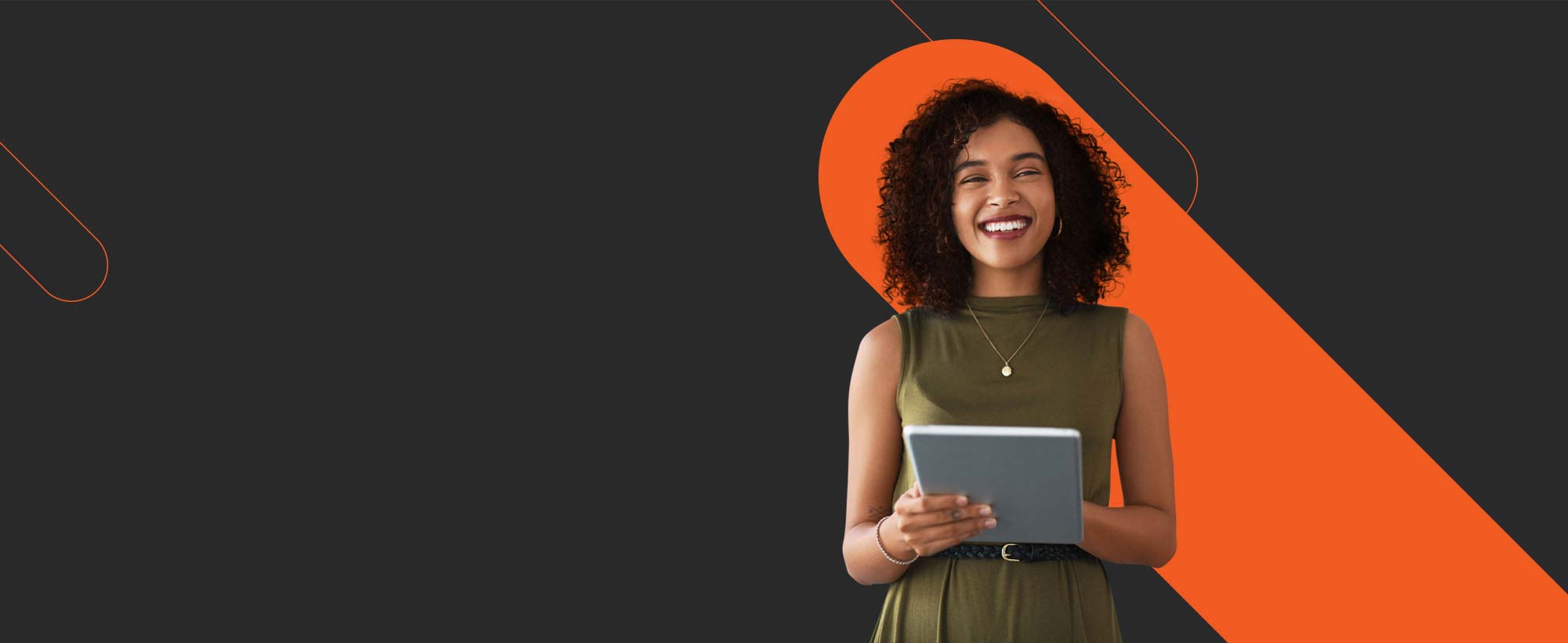 Refer a Friend
Friends Don't Let Friends Have Bad Jobs
It's a win-win-win situation. Your friend lands an amazing opportunity. We find great talent for our partners. And you get some bonus money for making a swoon-worthy connection.