Our Initiatives
Let's Make
a Difference Together
We're committed to making Swoon a partner you're proud of.
Inclusion Fosters Innovation
Doing things differently is made possible by people who see the world differently.
Innovation at Swoon is propelled by unique talent, hard work and great ideas. Our people are encouraged to bring the fullness of their identities and experiences with them to the workplace. We're creating a safe environment where no one is asked to leave a part of themselves at the door, and everyone is invited to the table.
We Do Things Differently
How
Diversity, Equity, & Inclusion

drives

us and helps our clients hit their goals, too

We know that DE&I initiatives aren't simply a feel-good box to be checked but a key component of driving business results. When you bring diverse perspectives to your business, ingenuity, communication, and understanding can grow. Let us help you build a diverse workforce.
1
Active & Engaged Internal DE&I Committees
We know that if we're not walking the walk as a company, we won't be able to help our clients with their DE&I goals, either. That's why we have six (and growing!) active committees for our internal employees.
2
Deeper, More Expansive Searches in Recruiting
Our recruiters will dig deeper to ensure we're finding the very best talent out there. That means sourcing in unexpected places and connecting with like-minded organizations for collaborations.
3
Dedication To Local Community Involvement
From volunteer days for our employees to give back to their favorite organizations, and charities we donate to, we ensure that Swoon is connected in our local cities and communities across the globe.
Teams work with us to: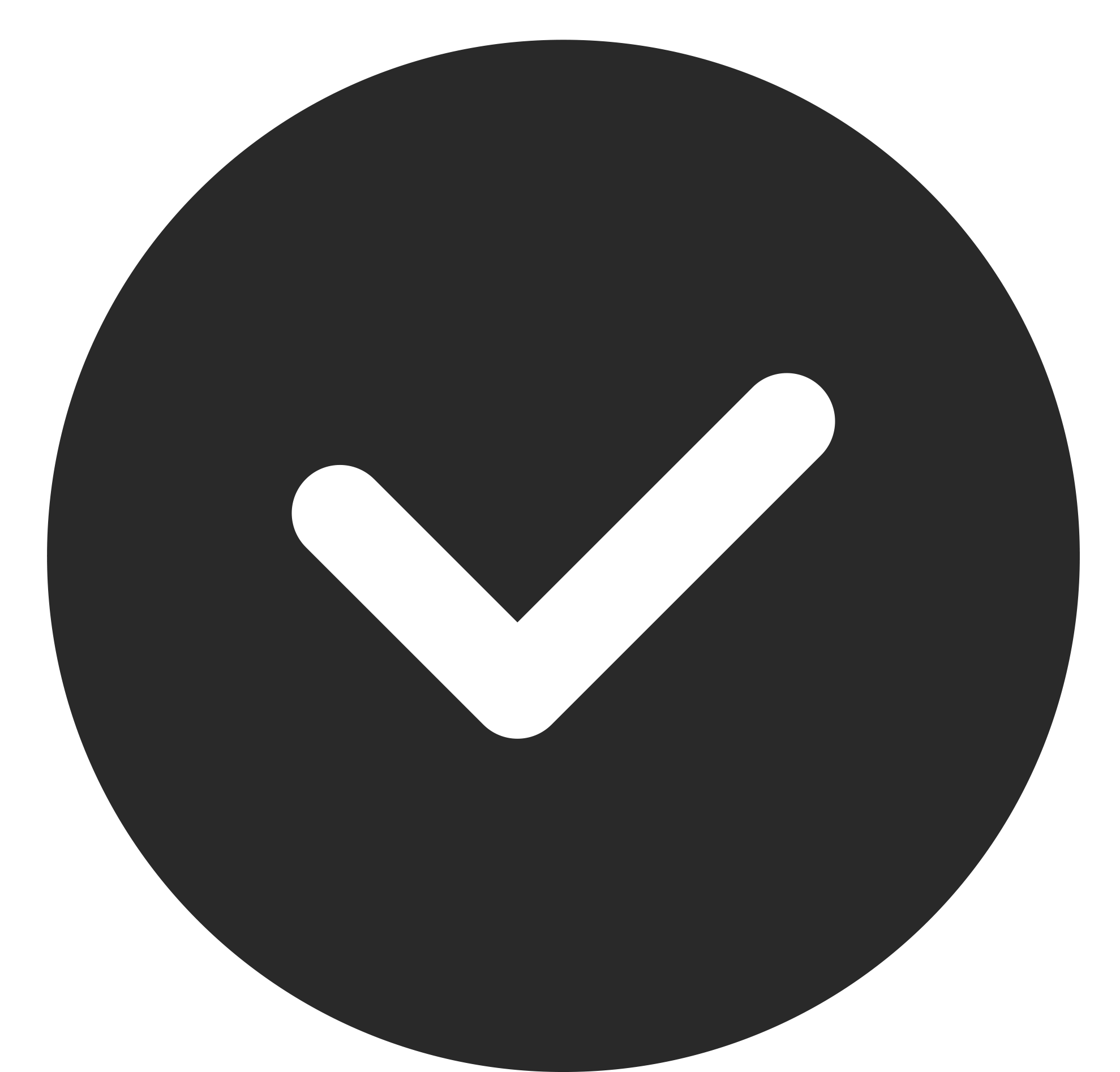 Hit their goals

of more diversity placements to ensure they're getting both top-talent and cultural expansion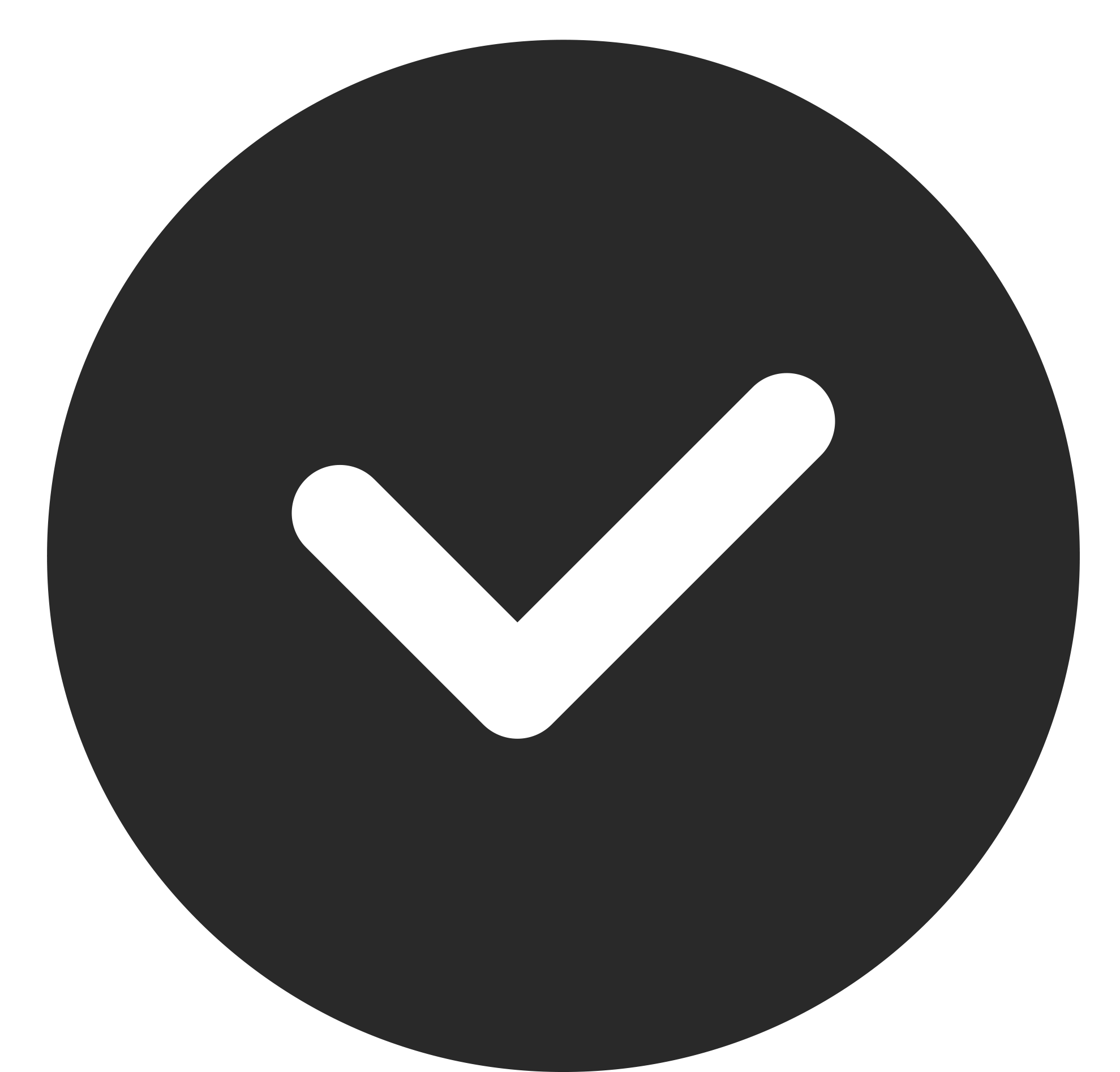 Dig deep

to find a candidate who is uniquely qualified for a role using our vast network of professionals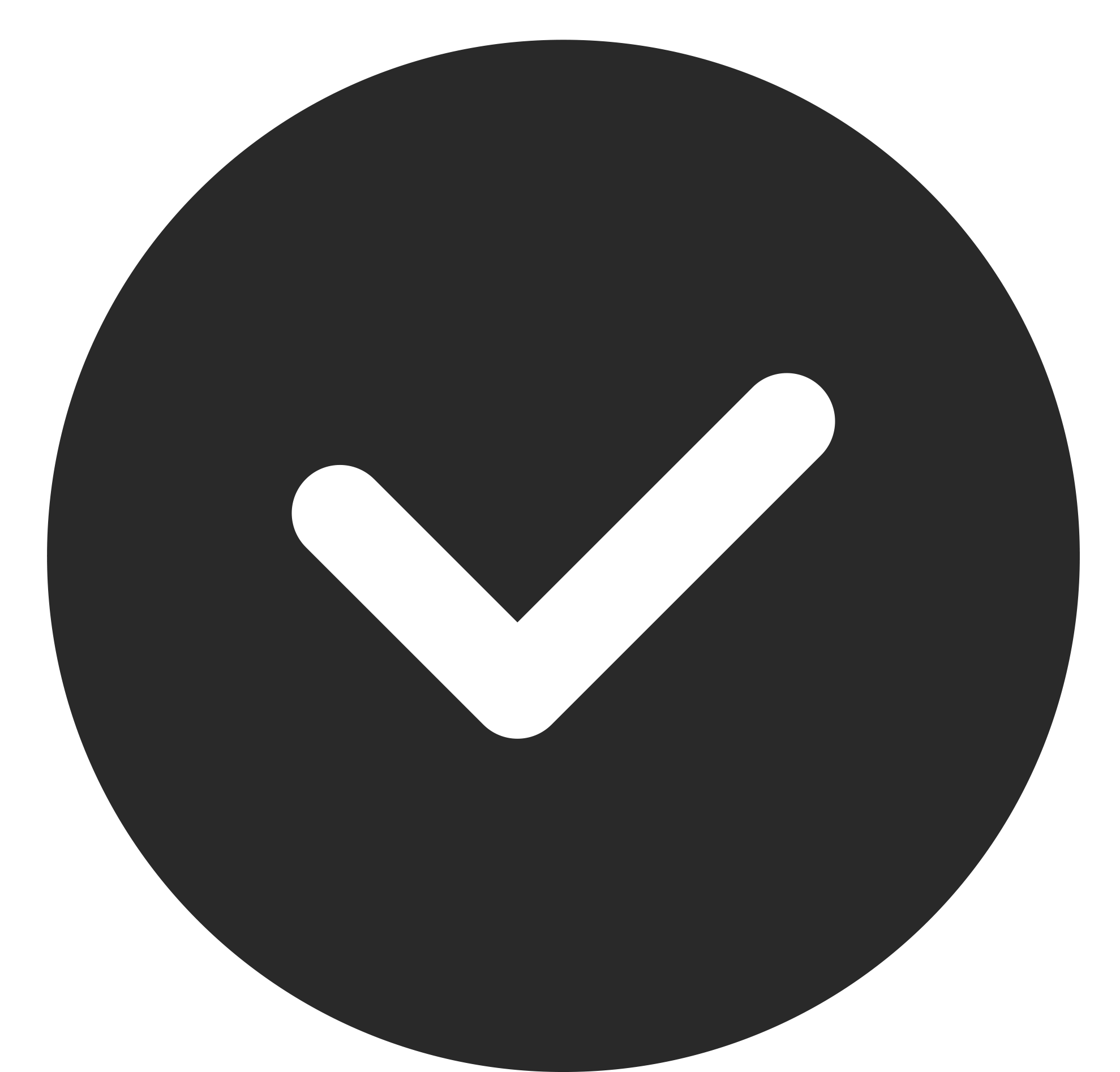 Get insights

about how to develop, expand, or improve their own internal DE&I efforts
Facts and Statistics
Representation at Swoon
We're working hard to break down barriers and smash the glass ceiling. And we are committed to better representing our communities.

Swoon is a Diverse Certified, Woman-Owned Organization
52%
of Swoon Contractors Are BIPOC
2/3
of Swoon's Leadership Is Female
53%
of Swoon Contractors Identify as Female
70%
of Swoon's Leadership Comes from Diverse Backgrounds
How We're Building Belonging
We will tackle any challenges that come along, together.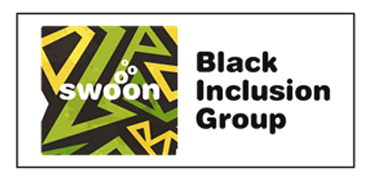 Black Inclusion Group
We want to bring a deeper understanding to the representation gap of Black people within technology to our Swoon team.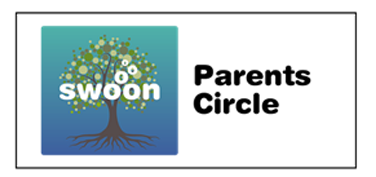 Parents Circle
The Parents Circle is aimed at creating a supportive community for working parents to share experiences and help each other navigate the journey of working parenthood.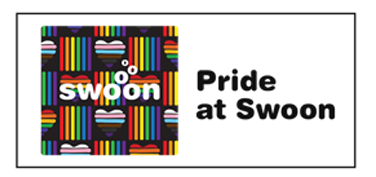 Pride at Swoon
Our goal is to bring awareness and education around the LGBTQ+ community and support it in various ways.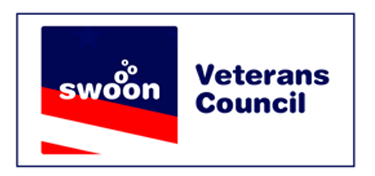 Veterans Council
We strive to increase awareness around veteran-related issues and work with organizations that serve them.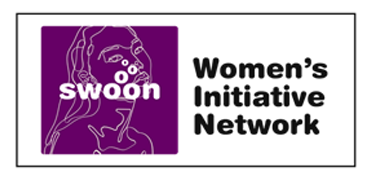 Women's Initiative Network
We want to tie in volunteering into our outreach efforts and improve some of our current internal policies.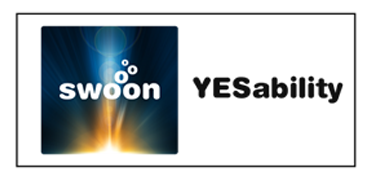 Yesability
We strive to eliminate the stigma surrounding disabilities of all types by providing ongoing education to ensure the Swoon team knows what resources are available.
Current Partnerships
Swoon's Partners in Social Responsibility
Swoon is proud to partner with some of the country's most influential organizations dedicated to diversity, equity, inclusion and accessibility.
Commitment to Our Community
Here are just a few of the organizations
we hold close to our hearts
Swoon aspires to make a positive impact on everyone and everything we touch: our employees, candidates, partners and communities.