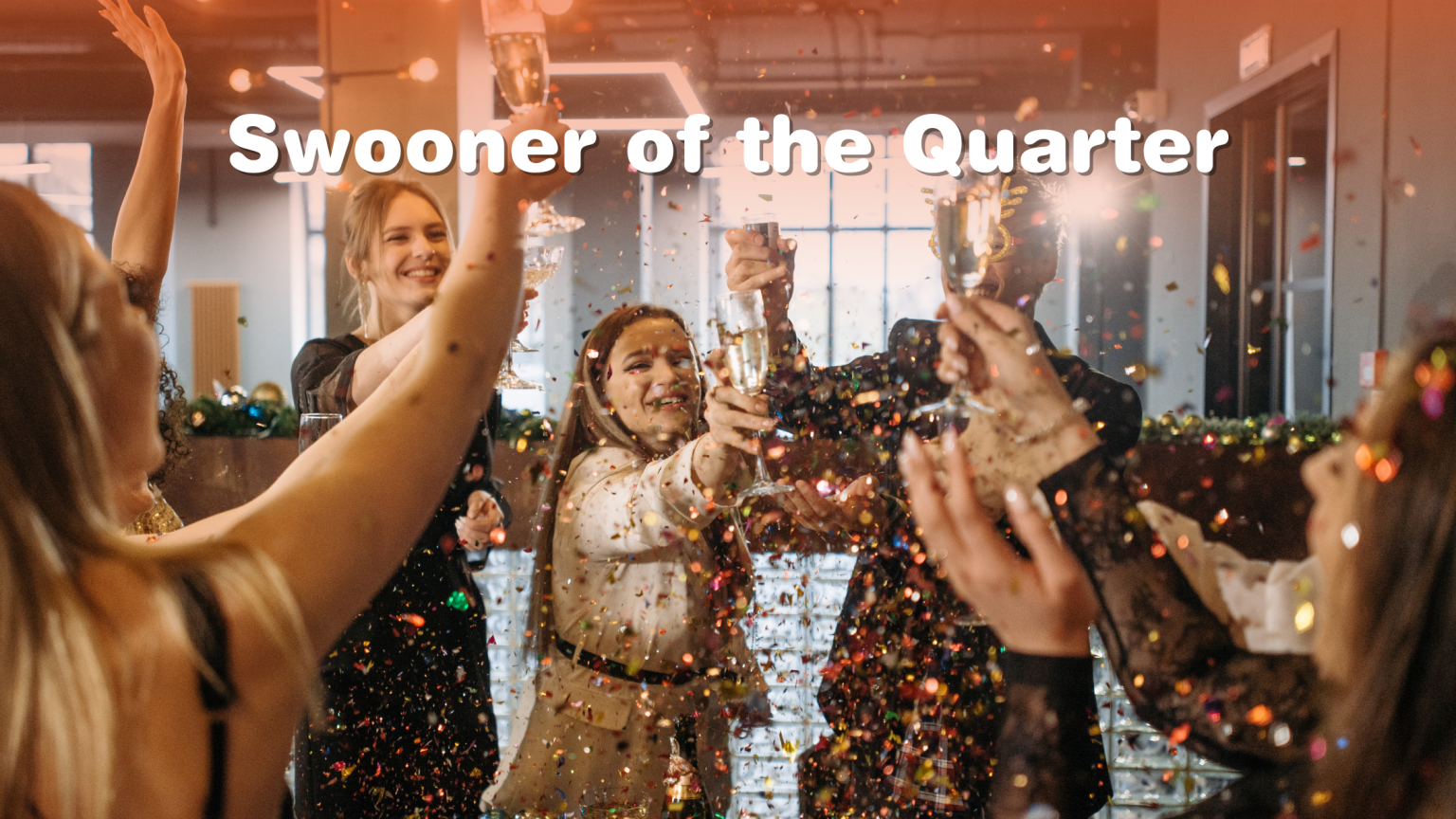 We are pleased to introduce our Swooner of the Quarter for Q1, Kayla!
How does it work? Swooners have the opportunity to submit nominations, providing detailed descriptions of how a team member has positively influenced our organization. These nominations highlight the nominee's meaningful contributions.
Congratulations to Kayla for being awarded Swooner of the Quarter. As a Major Account Manager, Kayla always shows exceptional skills and expertise within our sales team. Her tireless dedication and unwavering efforts are truly praiseworthy, serving as an exceptional example for her peers. Kayla's ability to overcome complex challenges and achieve outstanding results has played an essential role in our organization's success.
Peer Quotes
Talk about a gal who can do it all! Bringing in new business, making dozens of placements in a matter of days, and I could go on! No one builds momentum on the Sales side like Kayla!
She is humble and gracious about every single win, giving credit where credit is due. This girl is a rockstar and does not get the recognition she deserves. Above that, she is a true team player, never forgetting to collaborate with the team and not letting the wins get ahead of her. Kayla kept working hard, and the results continued to trickle in.
She is an excellent problem-solver, able to overcome challenges and find innovative solutions that meet clients' objectives. She did this all while driving revenue growth for the company. Kayla is always willing to lend a helping hand to their colleagues and share their expertise.
We invite you to join us in giving applause to Kayla for her outstanding accomplishments and well-deserved recognition as Swooner of the Quarter!