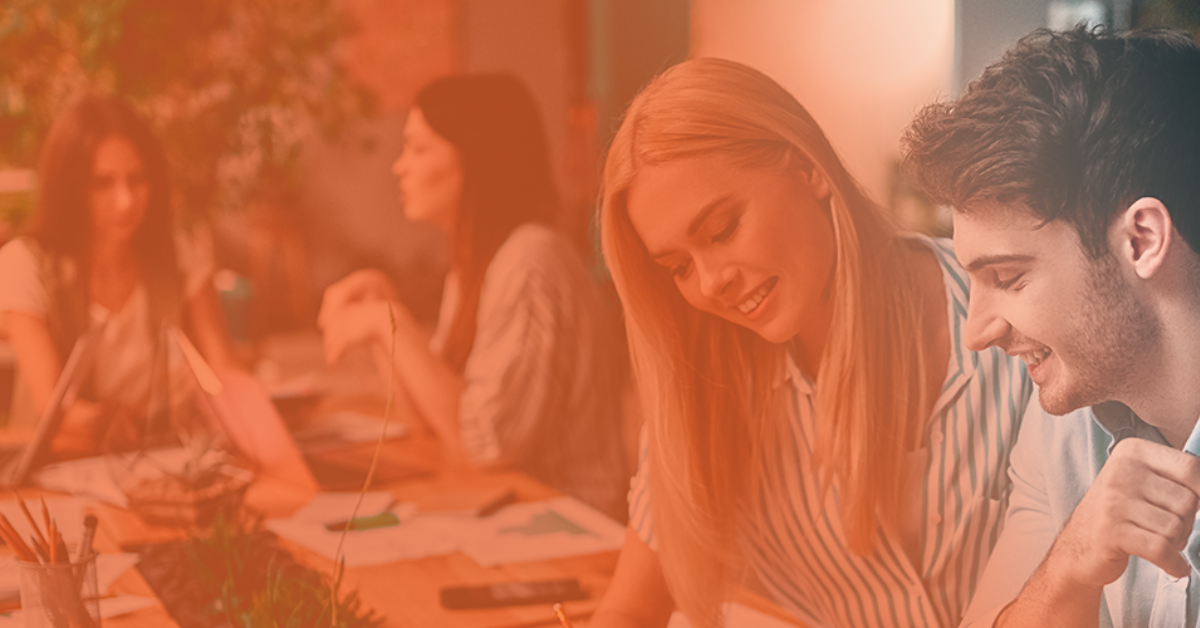 Announcing Our New SVP and Head of Swoon Staffing, Sara Riggs
We're honored to announce that Sara Riggs has been promoted from Vice President of Recruiting to Senior Vice President and Head of Swoon Staffing.
Sara has had quite the journey at Swoon, and we are so proud to see her rise through the ranks and accomplish everything she has set out to accomplish.
See what Sara had to say about the future of Swoon!
What excites you about the future of Swoon as a whole?
"The opportunity – there is so much opportunity at Swoon, and it's yours for the taking. Our growth over the past 13 years has been tremendous, and this is just the tip of the iceberg."
What do you think makes Swoon so unique?
"The people – our Swooners are what make Swoon so special. There is so much inspirational collaboration, pride, intensity, motivation, strong leadership, and a strong desire to succeed."
What are you most excited about with taking on this new role?
"I'm excited to create even more collaboration between Sales and Recruiting. We need each other to be successful. It's a true partnership – a relationship and synergy that works best together and in lockstep. I'm excited and honored to take this partnership to the next level!"
The next few years will be the most exciting as we all work towards our goal of beating $1B in revenues, and Sara's leadership for Swoon Staffing will promote that growth and help us achieve our goal.
"Sara leads with sincere humility, a style of leadership that focuses on identifying with others to understand their point of view. She is approachable and genuinely inspires the team with clear direction and goals. She is an incredible mentor for all of us at Swoon as she can execute, implement, and make big things happen, all while keeping everything tremendously fun," Lori, President.