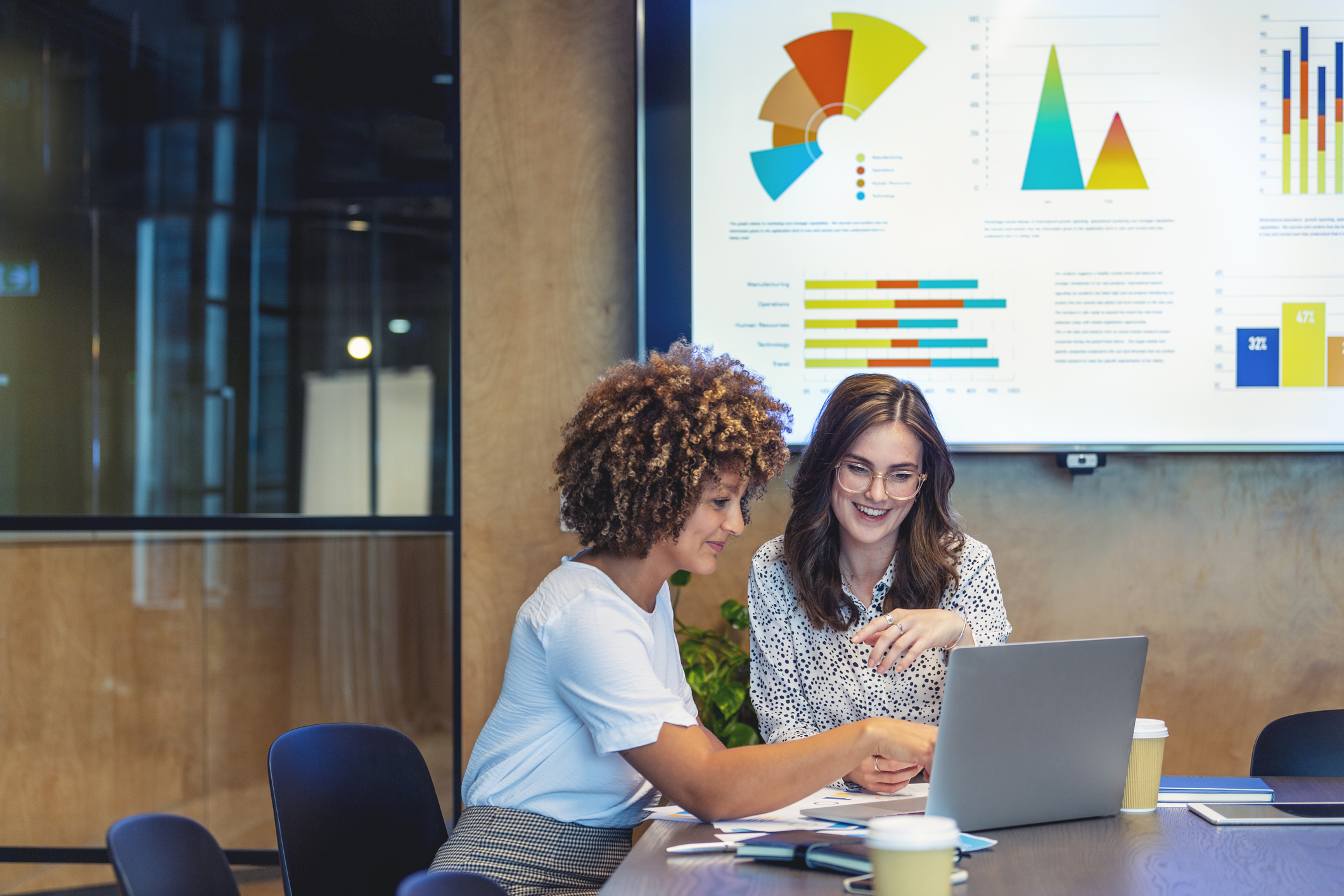 Finance & Accounting
Your Expert Partner in Getting Swoon-Worthy Results
Pave the path to success with Swoon's Finance and Accounting (F&A) talent.
Helping companies and professionals invest in their growth
Employers need F&A talent that will help their company thrive over time. And these professionals deserve to work for organizations as committed as they are to their career growth. Swoon's here to make that connection. When you work with us, we proactively tackle our searches with care and attention because when we invest a bit of ourselves in our clients' and candidates' success, everyone wins.
Ready to be Swoon'd?
You deserve a team of experts with deep roots in the finance and accounting industries
But the reality is that the competition for top F&A professionals is intense. Our solution? Swoon goes beyond the job boards and taps into an exclusive network with decades of hands-on experience, plus the hiring insights you need for a more profitable future.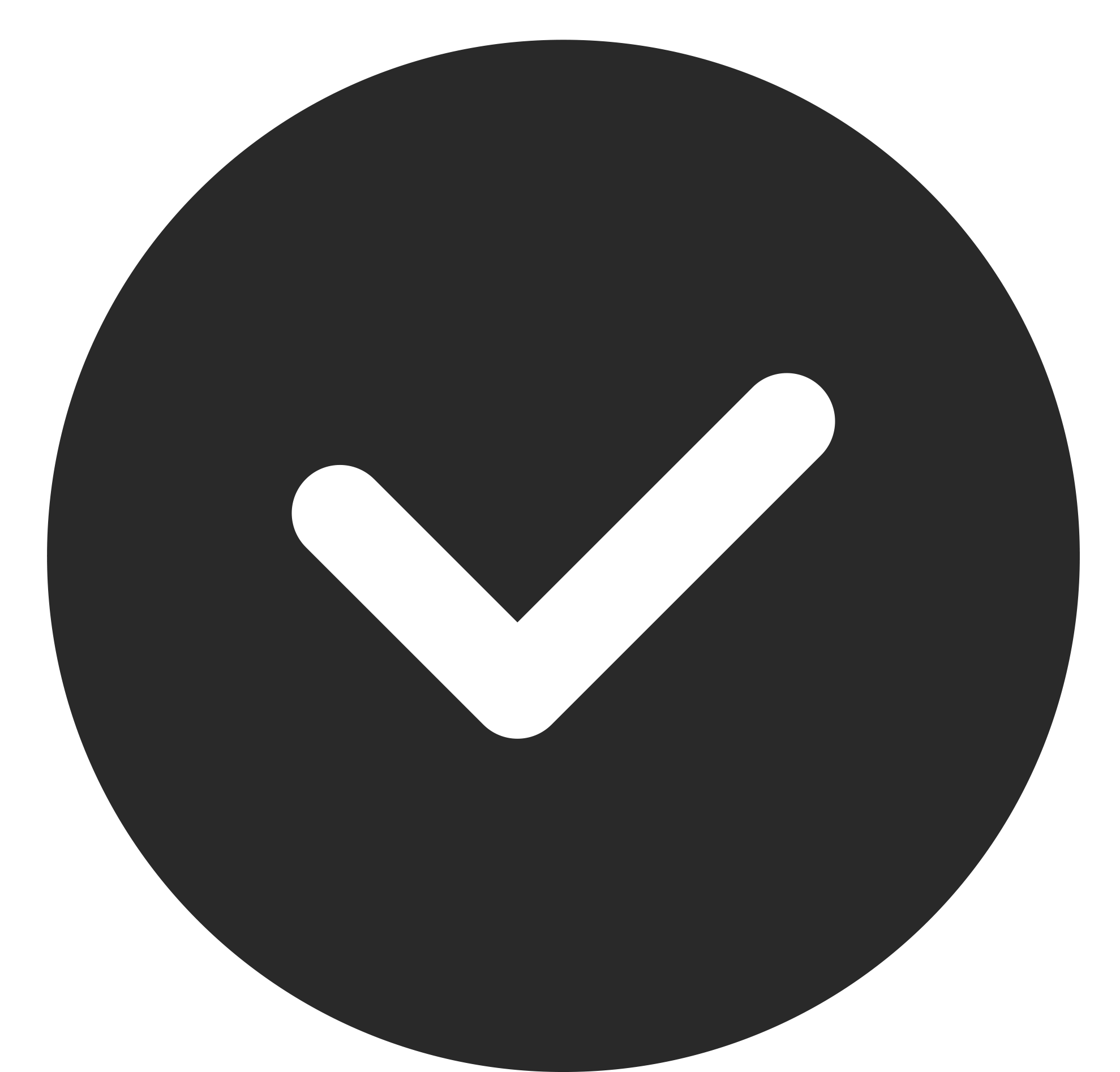 Award-winning, Women-Owned talent and consulting firm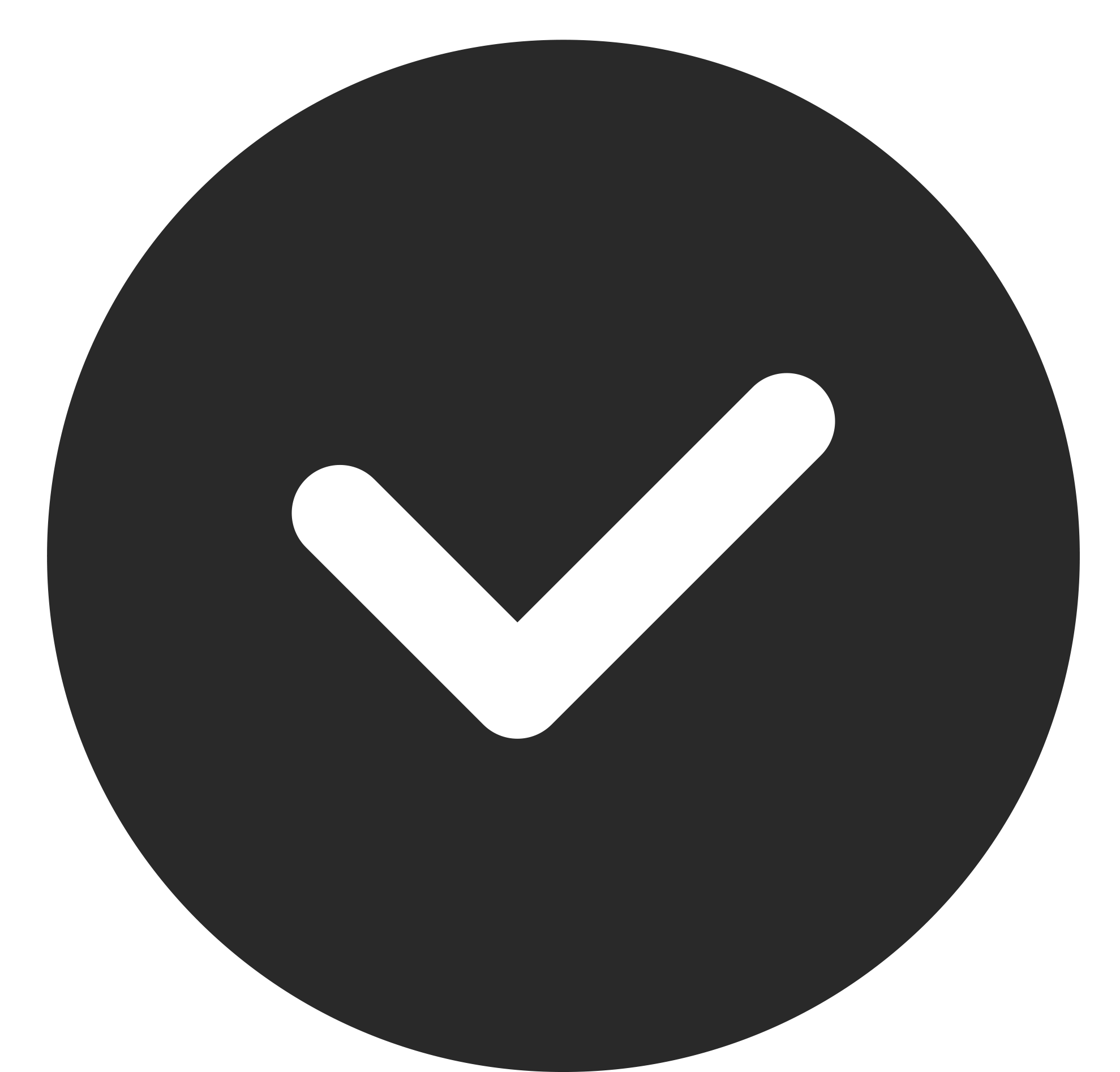 Commitment to Diversity & Inclusion efforts for our clients and our teams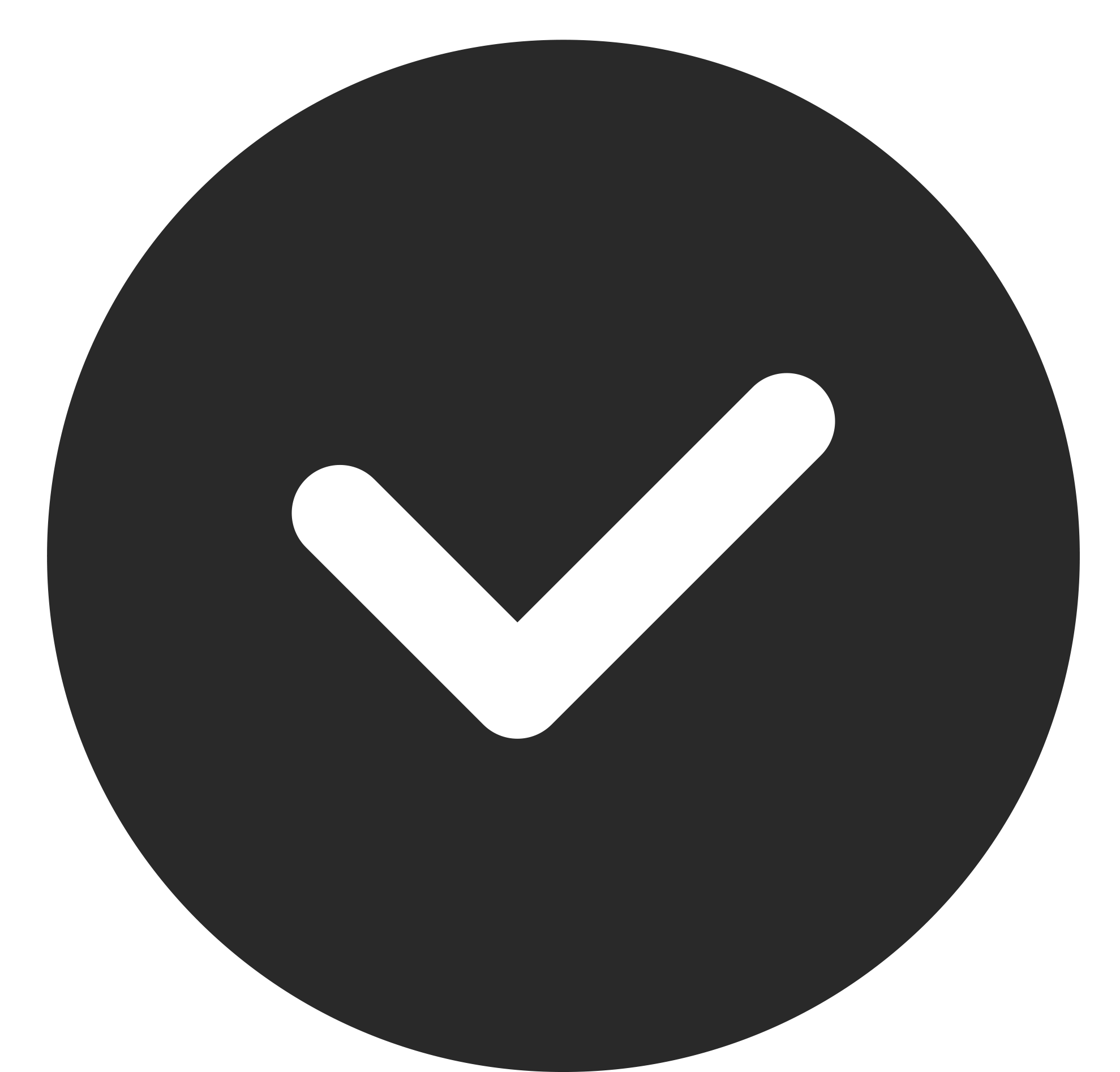 Vast network of talented individuals who can turn your bold vision into a reality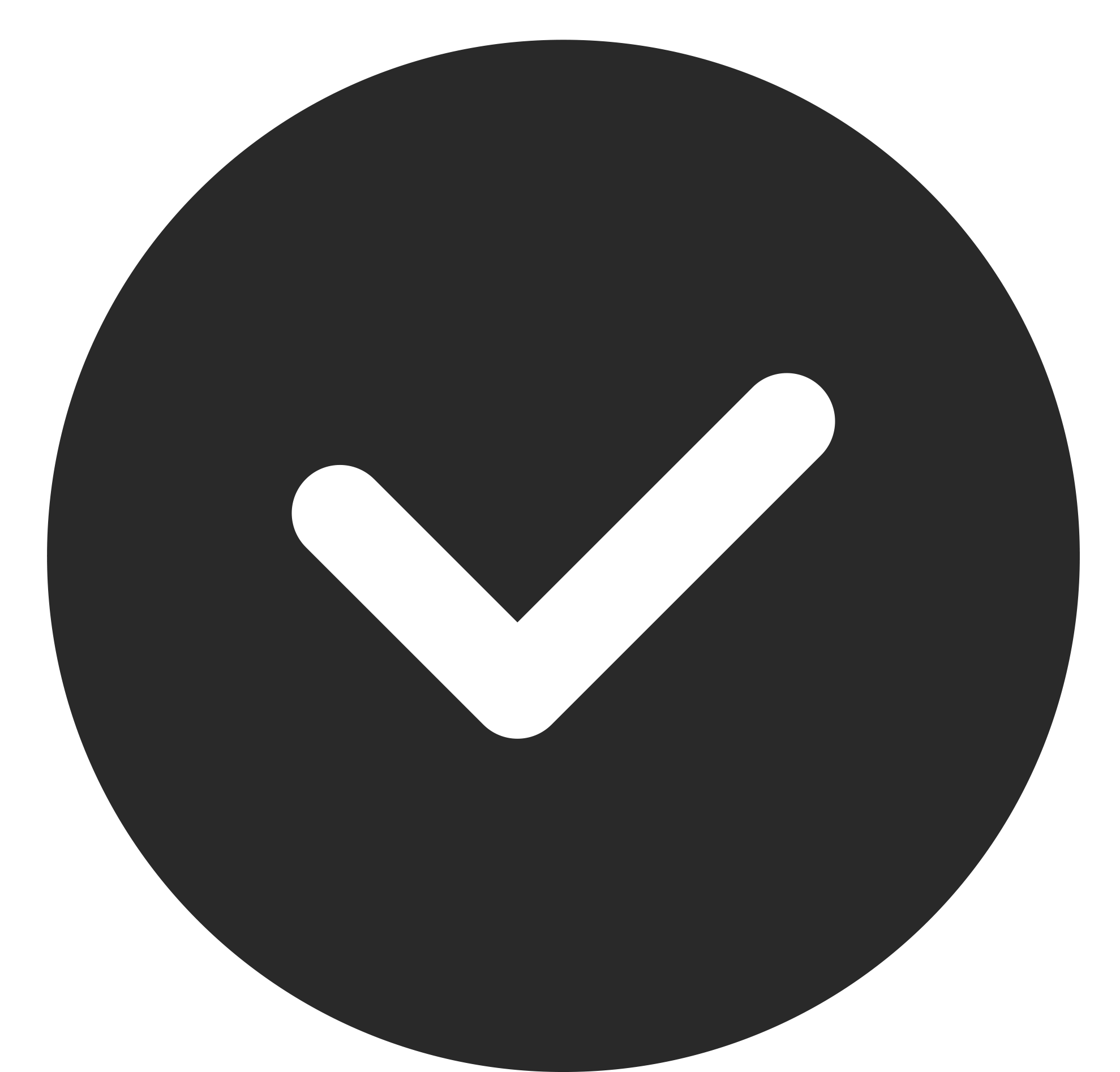 Consultive approach so you only see the most qualified candidates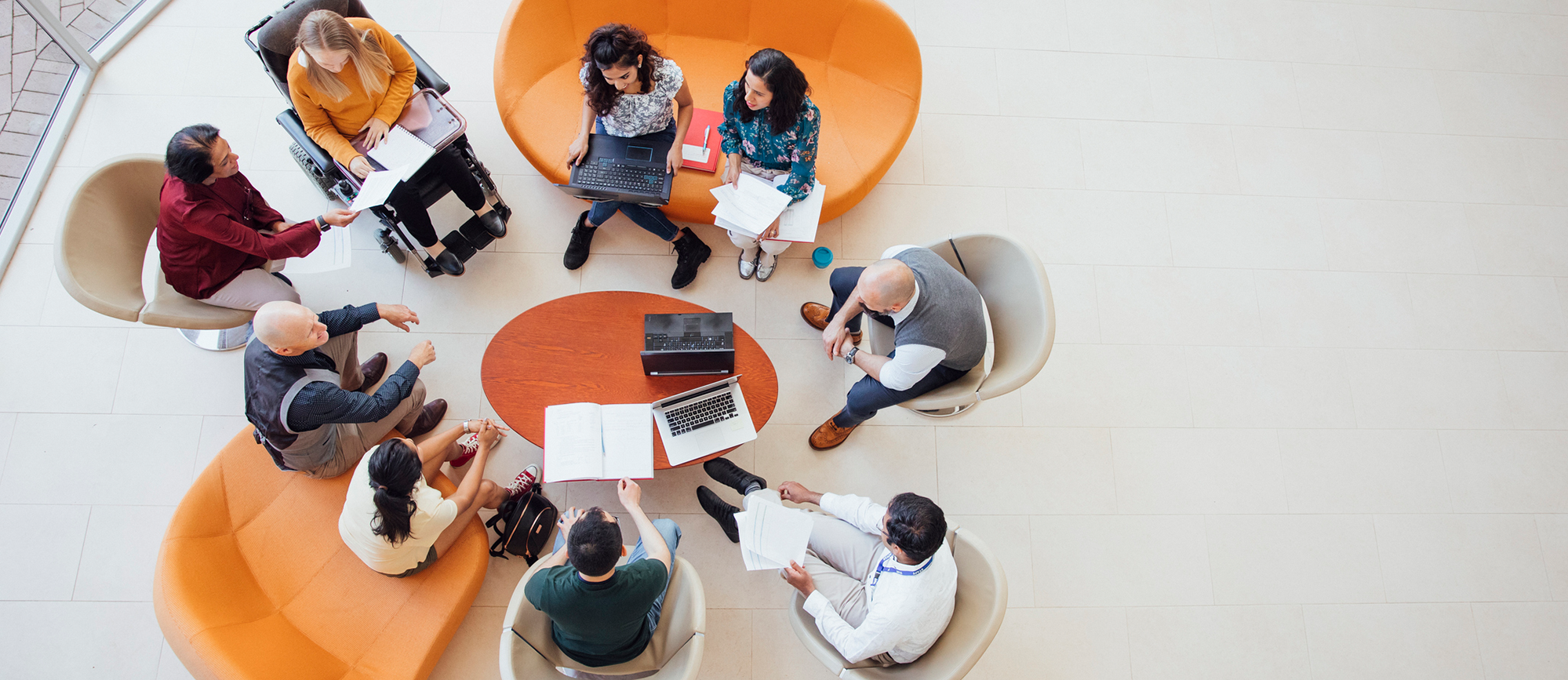 Changing the Finance & Accounting Industry
Fostering Gender Equality and Diversity
Swoon is an equal opportunity employer committed to promoting an inclusive work environment free of discrimination and harassment. We value diversity, equity, and inclusion, and aim to provide a sense of belonging for everyone. We consider all applications without regard to race, marital status, sex, age, color, religion, national origin, veteran status, disability or any other characteristic protected by law.