Let Our Experience
Guide You
Need talent? We've got it! Plus, more than a decade of successfully matching top talent to key roles. Together, let's build a workforce that makes you Swoon.
You Don't Need To Settle
Approaching Your Talent Search with Care and Urgency
Finding the right person for the job takes more than just sending resumes your way and hoping someone sticks. Making the perfect match takes time, experience and an eagerness to discover. And with so many exceptional candidates out there, you don't need to settle. At Swoon, we take the time to carefully screen and get to know our candidates, so you have peace of mind in knowing that the person we recommend is the best fit for your company.
Our Areas of Expertise
The Industries We Love to Serve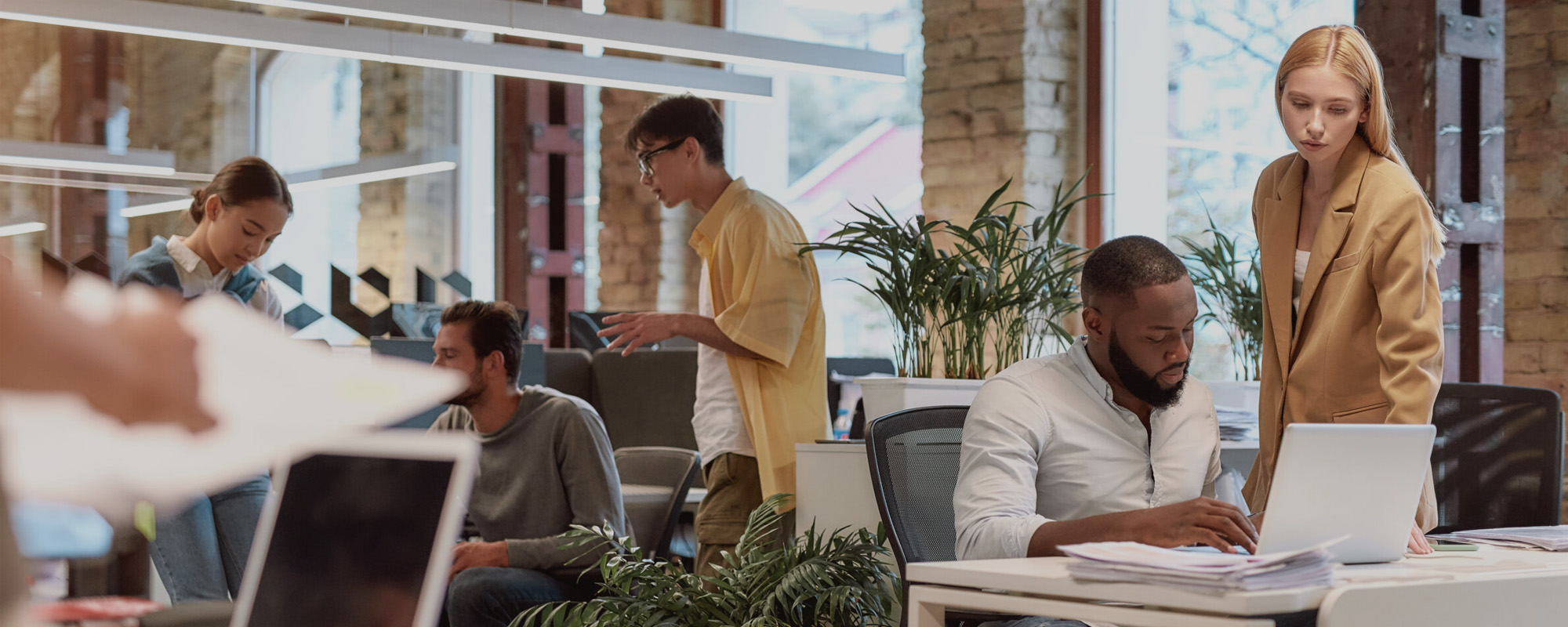 How We Serve You
Our expertise will work for you in any kind of work relation

Contract Solutions
Whether you need help with an impending project, coverage for an upcoming leave or expanding your contingent workforce, Swoon's contract solutions will keep your company on track.

Contract-to-Hire
Not sure if you need a temporary or permanent solution? Our contract-to-hire services offer the best of both worlds: short-term flexibility with the option to hire impressive candidates immediately.

Direct Hire Solutions
If long-term relationships with your employees are important to you, our direct hires will fit in perfectly. They're experienced, reliable and ready for new challenges.

Retained Search
We'll be your exclusive partner in finding you candidates that aren't only highly specialized, but the perfect fit for your company culture.
Our Process
How We'll Work Together
Surprises are good, but not when it comes to finding the right talent. Here's a quick look at what you can expect from us throughout the process.
1
Becoming One with Your Business.
From your current team and business goals to the culture that sets you apart from all the rest – we'll get a good grasp on who you really are and who you really need.
2
Digging in Deep to Find Success.
What are your pain points in hiring the right people? What's worked and what hasn't? This is where we identify our opportunities and craft creative solutions.
3
Casting the Net and Following Through.
Swoon doesn't just post a job and hope for the best. We get out there to find the most exciting profiles and present them to your team within 72 hours on average.
4
Delivering Swoon-Worthy Service.
Once you hire someone, we stay connected for the duration of the contract as your über-responsive, service-driven partner in success. Whatever you need – we're on it.
Real Clients, Real Results
See what our clients have to say about working with Swoon
Swoon's ability to prescreen candidates based on our requirements ensure that we only see high-quality, well-qualified candidates and reduces the time it takes to make hiring decisions and onboard.

|

Swoon asks questions to make sure they understand the role before sending candidates, which helps ensure they meet expectations. Candidates have been excellent and the contractors we hired have been solid contributors.

|
Our Awards and Recognitions
We are committed to raising the bar year after year