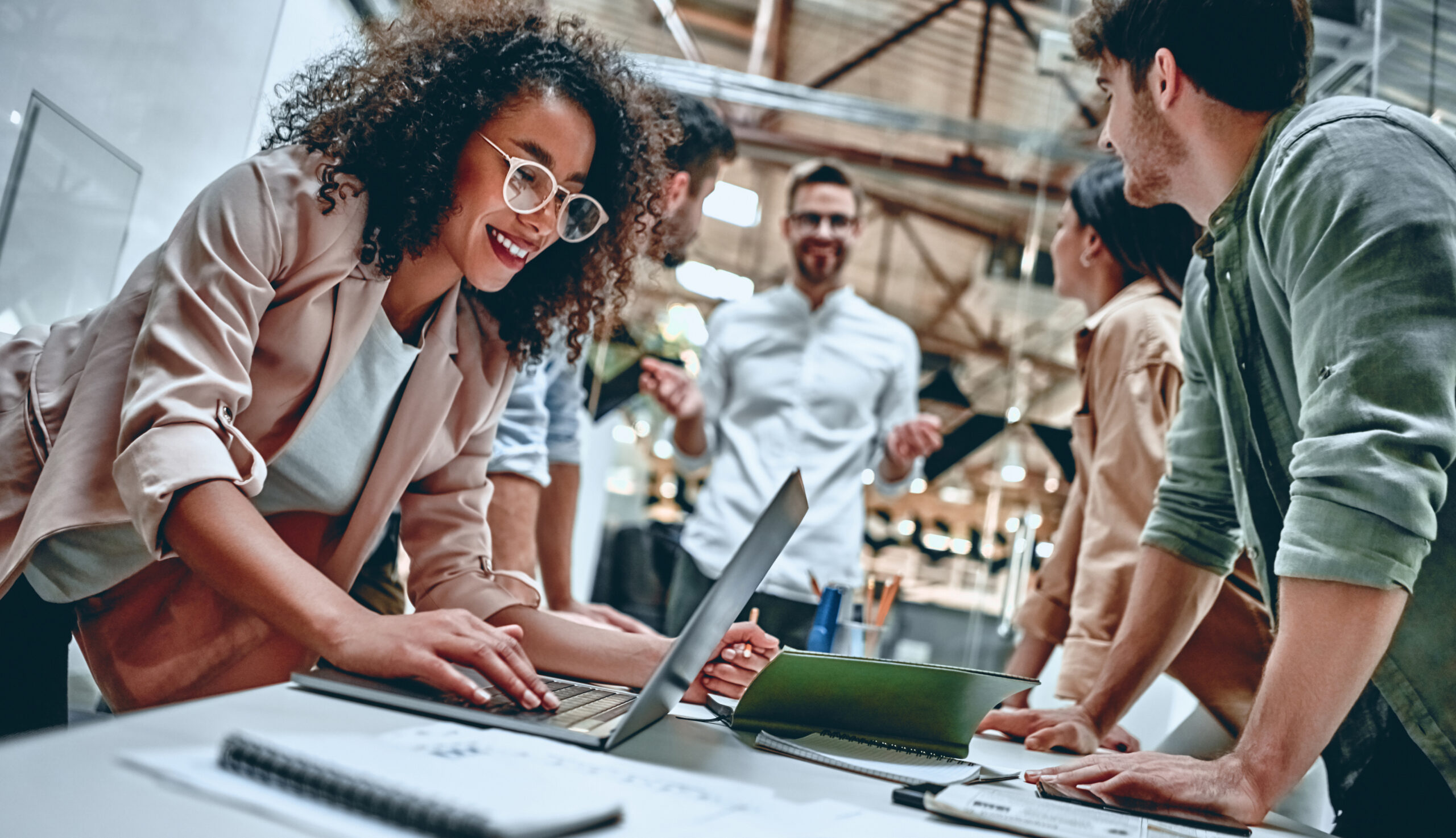 Why Work for Swoon
Where Purpose Meets Passion
Why work for Swoon? See for yourself.
We Just Work Better Together
Swoon isn't just a company. We're a close-knit community who help one another on our paths to greatness.
Our culture is centered on contribution and collaboration. We believe in helping each other in any way we can, which means that everyone at Swoon has someone invested in their career.
We set up all team members for success starting day one. Through our Duck University and Buddy Up programs, you'll have everything you need to hit the ground running in your new position. We value seeing our Swooners progress and prioritize promoting from within.
Investing in the One-and-Only You
Setting our team up for success is the key to ours
We nurture opportunities to learn and grow to help everyone at Swoon achieve their full potential. From mentoring, shadowing and role play to classroom learning and hands-on training, you'll experience limitless learning paths throughout your career here. We encourage our team to work on meaningful projects—both at work and outside the office. And we never stop dreaming about how we will do things even better tomorrow.
What Makes Swoon Swoon
To be the best possible partner to the people and companies we serve, our team follows these ground rules
All-Star Standard
Whenever you need us, we'll be there to listen, advocate and find our way to a solution.
Inclusion and Diversity
We believe in creating inclusive environments where everyone can be themselves.
Training and Development
When someone joins Swoon, we go all in by investing the time, energy and resources needed to fuel their growth.
Transparency
We are accountable for our actions and strive to do the right thing for our clients and candidates.
Philanthropy
We not only want to make a difference for our clients and candidates, but also for our communities.
Flexibility
We embrace new ideas and viewpoints to continually improve our clients' and candidates' experiences.
Innovation
We gather information, hypothesize, test and optimize—all in the name of bettering ourselves and our solutions.
Caring
Our care for people is at the heart of everything we do.
Collaboration
We believe in the power of people to achieve more together than we ever could on our own, so we listen to each other, learn from each other, and support one another—no matter what.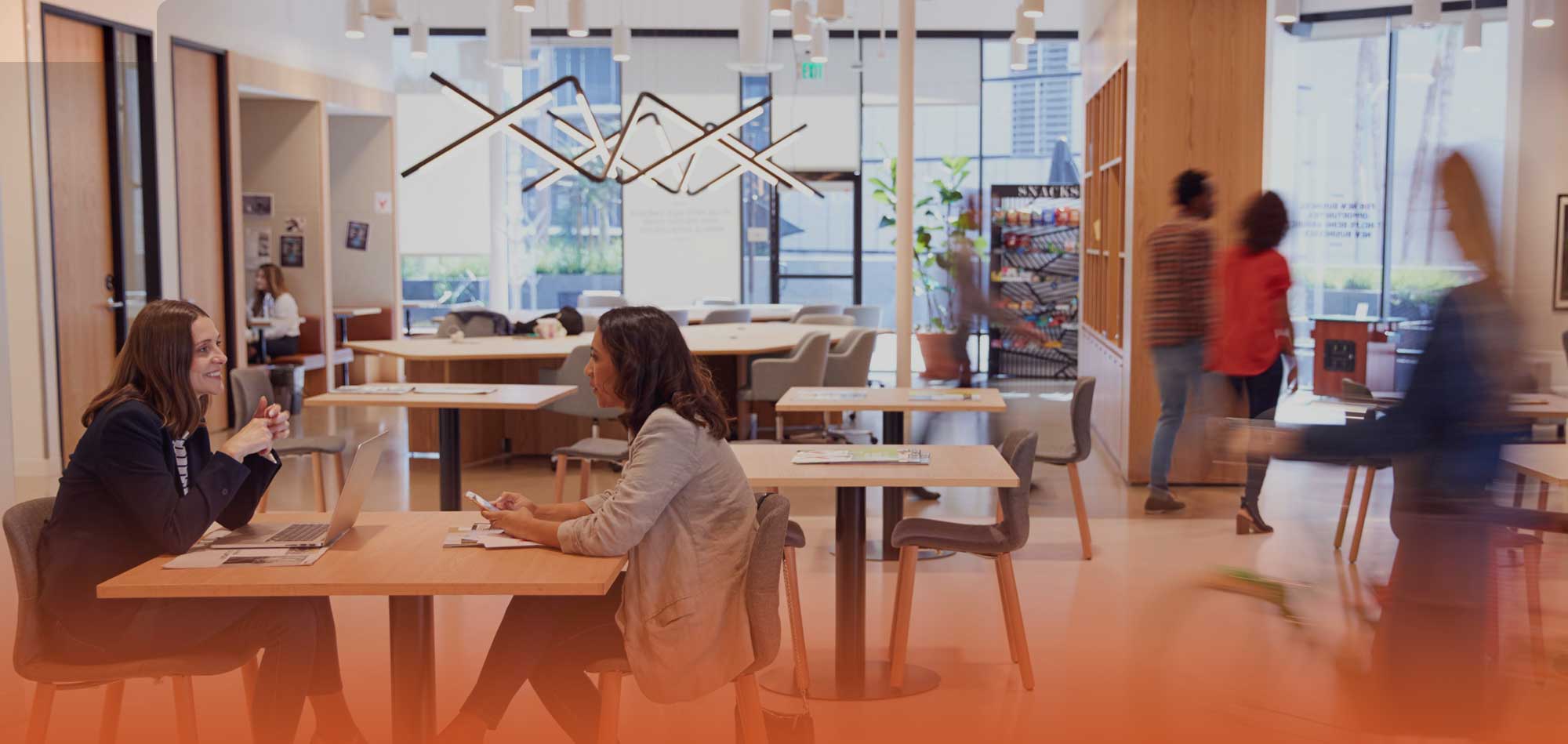 Life's a Journey—Your Career Should Be Too
Swoon supports, challenges and empowers our peers to achieve the personal and professional goals they set
We know everyone on our team has the potential to do amazing things, which is why we promote from within before looking outside. Here are just a few of the career tracks you could grow into as a Swooner.
Recruiter
Team Lead
Manager
Director
Sales
Team Lead
Manager
Director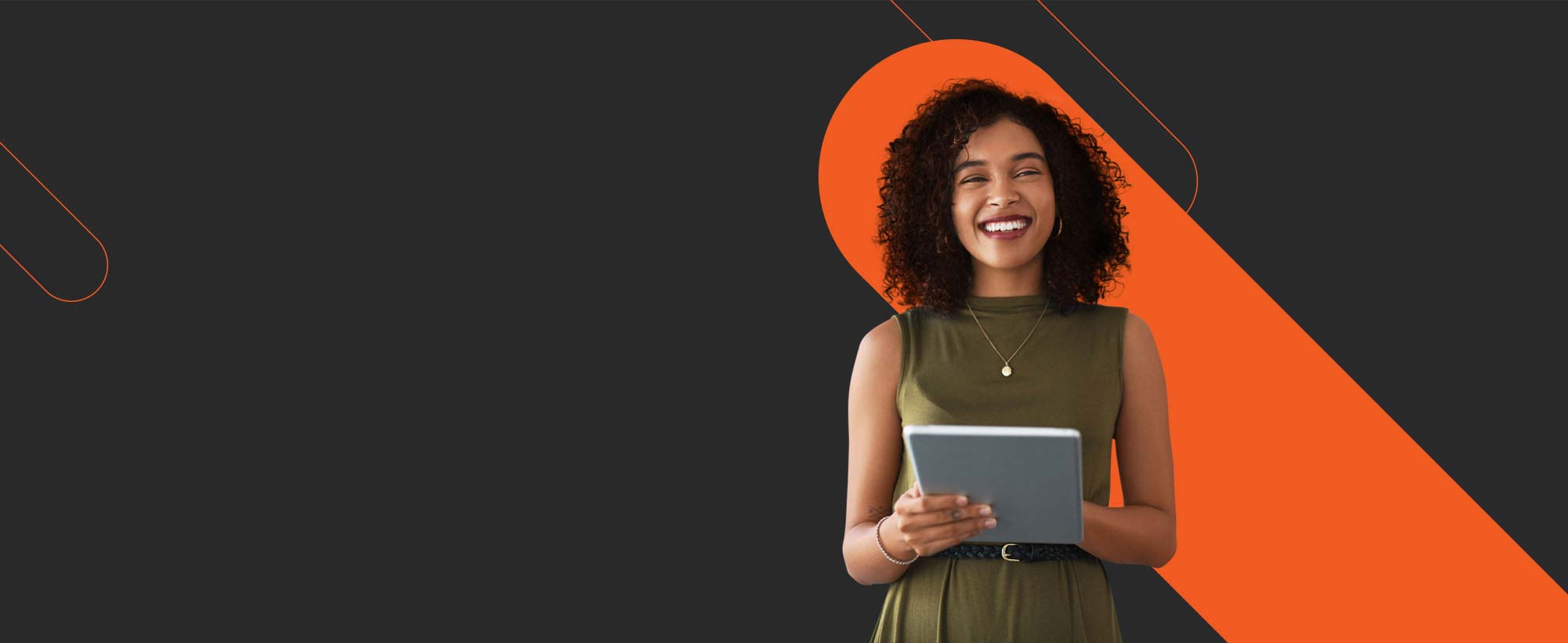 Join the Dream Team
Build a career you will swoon over
Swoon is an "earn your stripes" organization, and we love nothing more than developing our teammates and promoting from within whenever we can. We strive to create a work environment that is flexible, welcoming, collaborative, and exudes our mantra: Listen. Place. Care.
We're Building Careers Worth Swooning Over
See what some of our current Swooners have to say about working here
We not only have meaningful and honest relationships with our customers, it truly happens internally, too. We're a close-knit team built on trust and transparency, motivating each other to be our best while celebrating growth along the way! Our focus on diversity, equity, inclusion, and community is like none other in the industry!

|

Swoon hires some pretty amazing people that truly motivate me to do my best every day. Many of the people that were with Swoon when I started 5 years ago are still with the company. It's been inspiring to watch Swoon's journey as we have evolved and grown!

|

The thing I am the proudest of is both the relationships and friends I have made in & outside of Swoon through this job. I have many great clients who I get to learn from each day and many awesome friendships within Swoon too! It is also super rewarding to find people a new job- nothing better than their excitement when they hear they got the job!

|