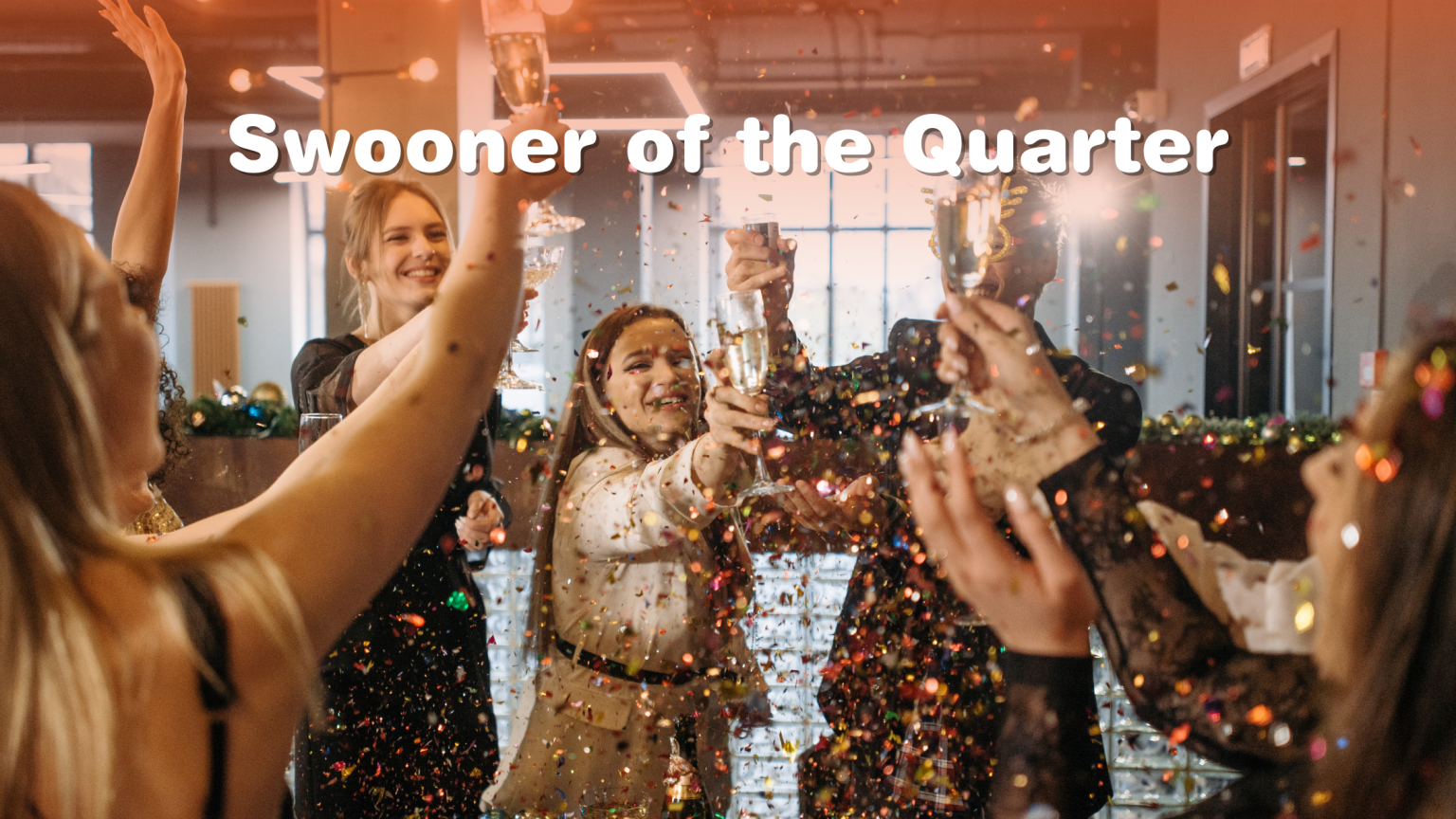 Swooner of the Quarter – Q4
Swooner of the Quarter recognizes one of our team members for going above and beyond for the quarter. Swooners submit nominations describing how that individual made the most impact and why they deserve this award.
Congratulations to Madeline for being awarded the Swooner of the Quarter! As a Technical Recruiter, she has demonstrated exceptional skills in placing amazing candidates with our clients. Her dedication and hard work are truly commendable.
Peer Quotes
Although she is still new, Madeline has been CRUSHING it. She is so amazing to work with and will do great things at Swoon!
Madeline has embraced her fighting spirit throughout 2022 and has become a pillar of the TREX Delivery Team. There is no challenge she is not up for, and we are incredibly grateful to have her on our team.
Madeline has been dedicated to the growth of TRex since she joined. Her ability to identify top-tier W2 candidates is unparalleled. I couldn't think of someone more deserving of Swooner of the quarter!