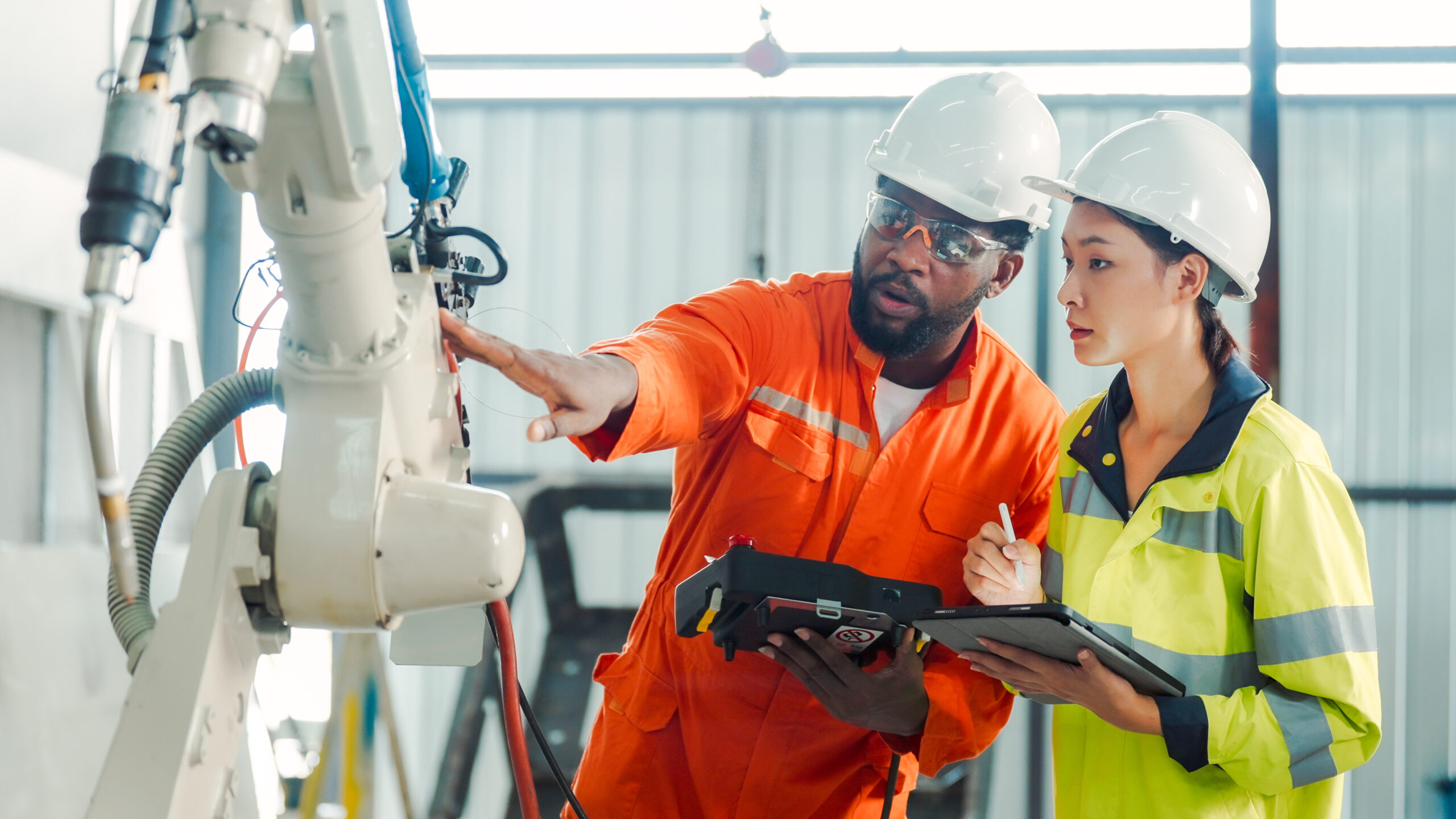 Manufacturing & Engineering
Talent Solutions Built Around
Your Needs
Swoon can give your manufacturing company the competitive edge you need to stay productive and profitable.
When it comes to finding your next big thing in manufacturing—whether that's the talent you need or the job you want—the team at Swoon is ready to dig in. Since 2010, Swoon has been bringing the right candidates to the right employers to make the perfect match. And we're focused on finding innovative solutions and creating a truly positive experience all around.
Ready to be Swoon'd?
In the manufacturing & engineering space, you need the right talent on board to stay efficient, safe and profitable
And to get that talent, you need a partner you can count on. Enter Swoon. We are committed to handling your talent search with the care and urgency it deserves.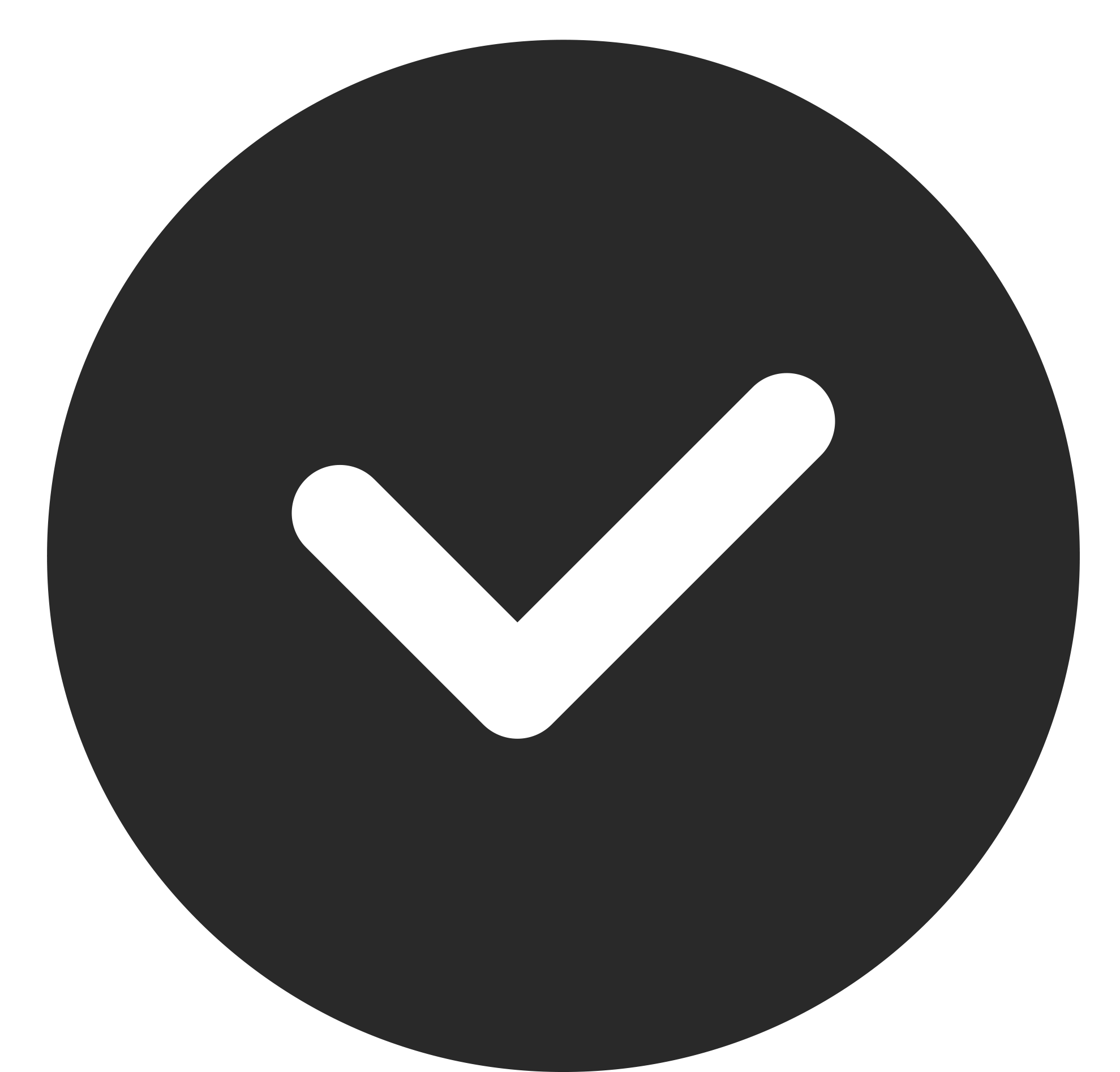 Award-winning, Women-Owned talent and consulting firm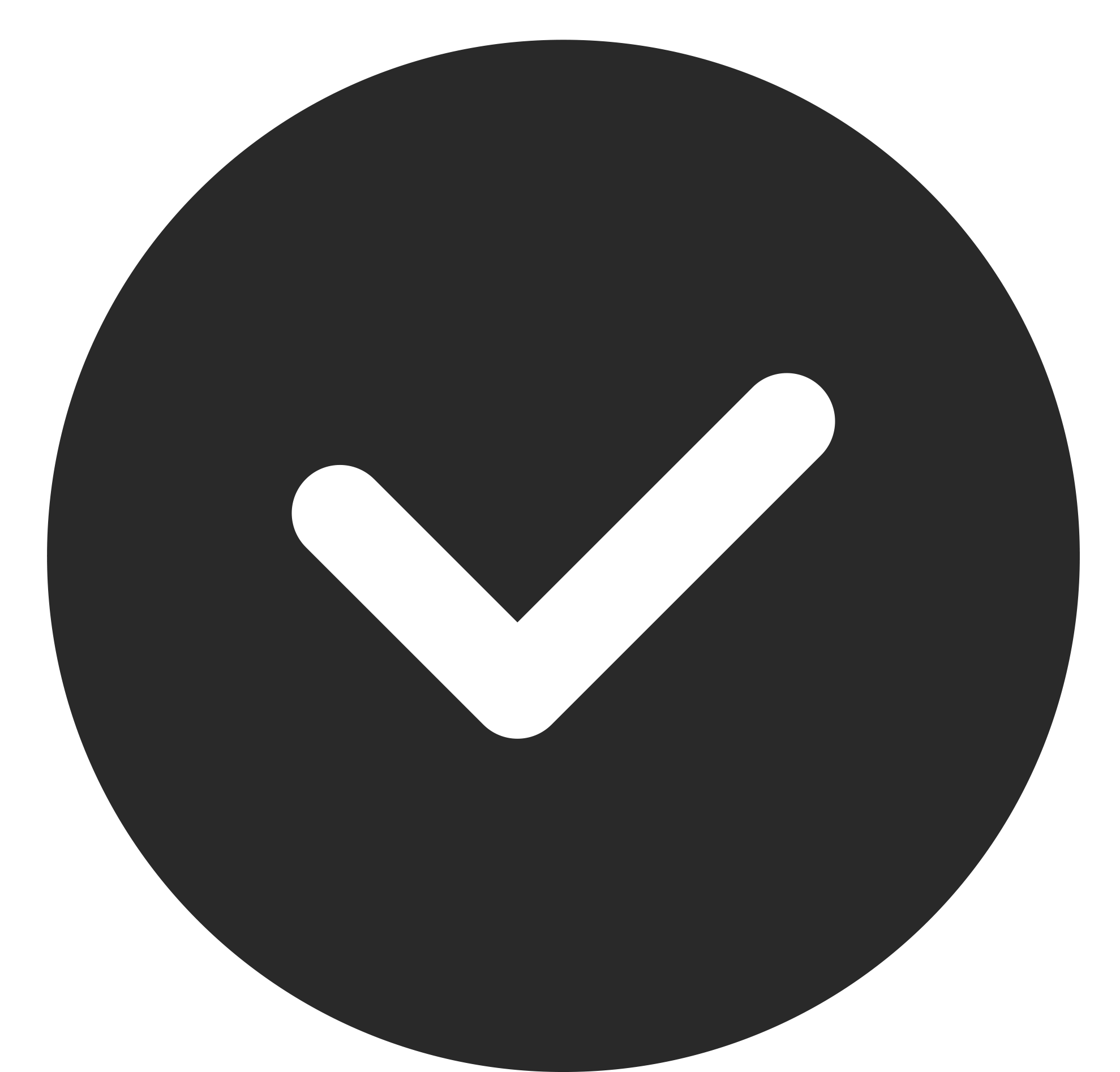 Commitment to Diversity & Inclusion efforts for our clients and our teams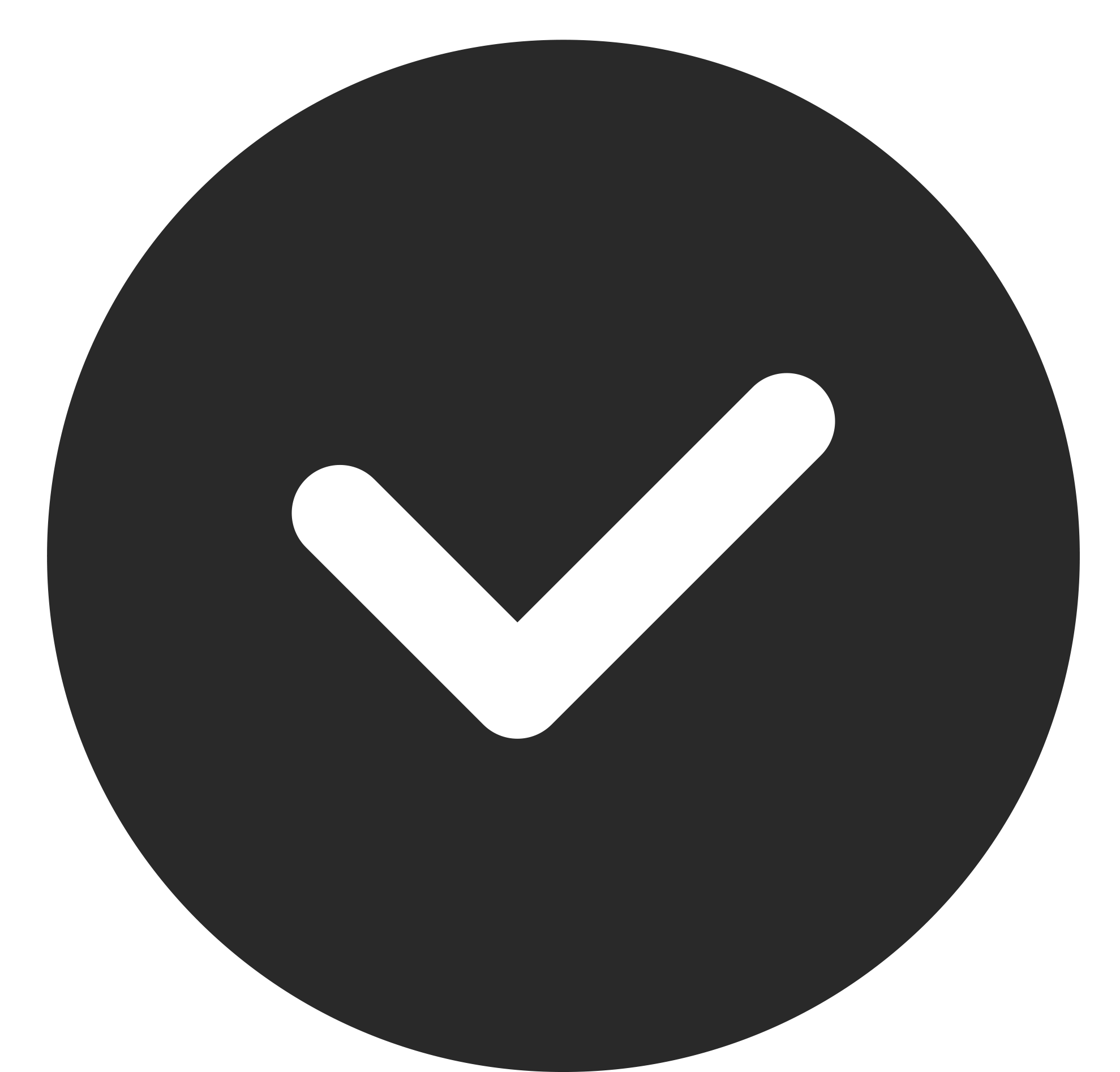 Vast network of talented individuals who can turn your bold vision into a reality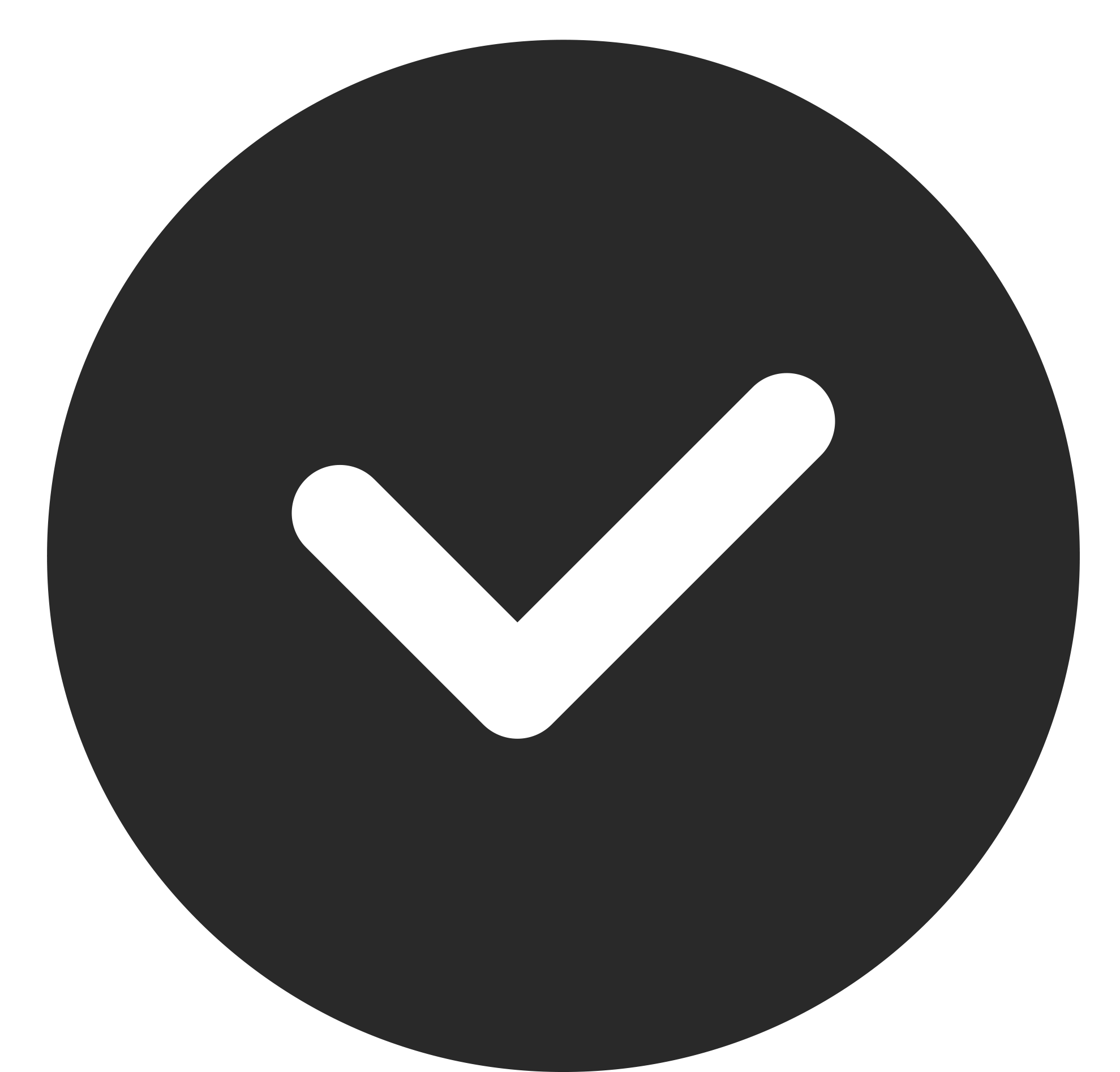 Consultive approach so you only see the most qualified candidates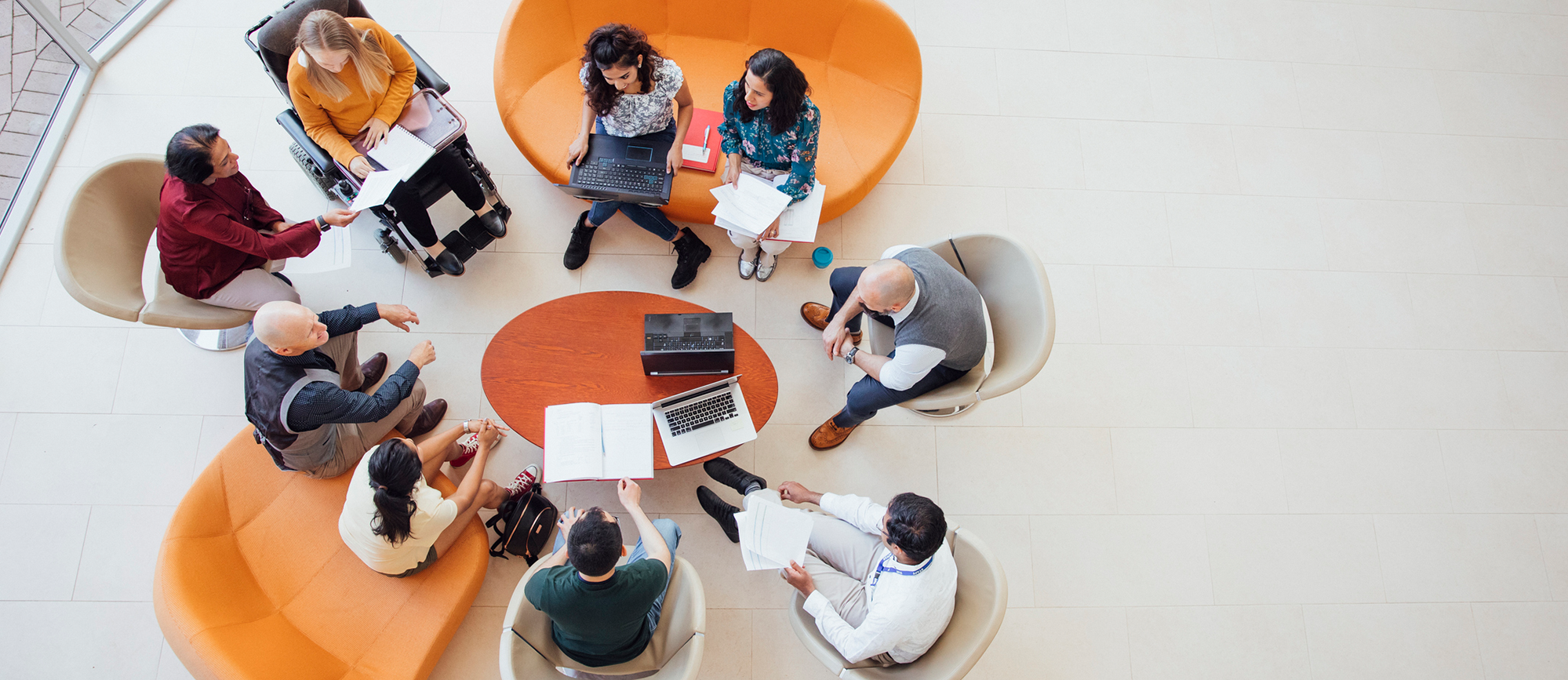 Changing the Manufacturing & Engineering Industry
Fostering Gender Equality and Diversity
Swoon is an equal opportunity employer committed to promoting an inclusive work environment free of discrimination and harassment. We value diversity, equity, and inclusion, and aim to provide a sense of belonging for everyone. We consider all applications without regard to race, marital status, sex, age, color, religion, national origin, veteran status, disability or any other characteristic protected by law.