Creative, Marketing and Digital
Anything Is Possible With the Right People
What makes a good fit? Caring, values and expertise. Swoon can find the right person with the right mindset to help you crush your goals.
We know a thing or two about the power of people
We cannot just check off boxes on a resume and move on, especially in fields as specialized as creative, marketing and digital. Whether you're an employer or a candidate, you deserve better than that. Unlike traditional staffing agencies, we take the time to understand the goals that keep you striving, the problems that need solving, and the ambitions you're envisioning so we can serve you with that just-right match.
Ready to be Swoon'd?
Your expert partner in hiring swoon-worthy talent
When you have a great team, amazing things happen. But connecting with someone who works well with your team and has the skills to bring it all home can feel tedious and overwhelming. At Swoon, we're tapped into the most exciting talent in the creative, marketing and digital space.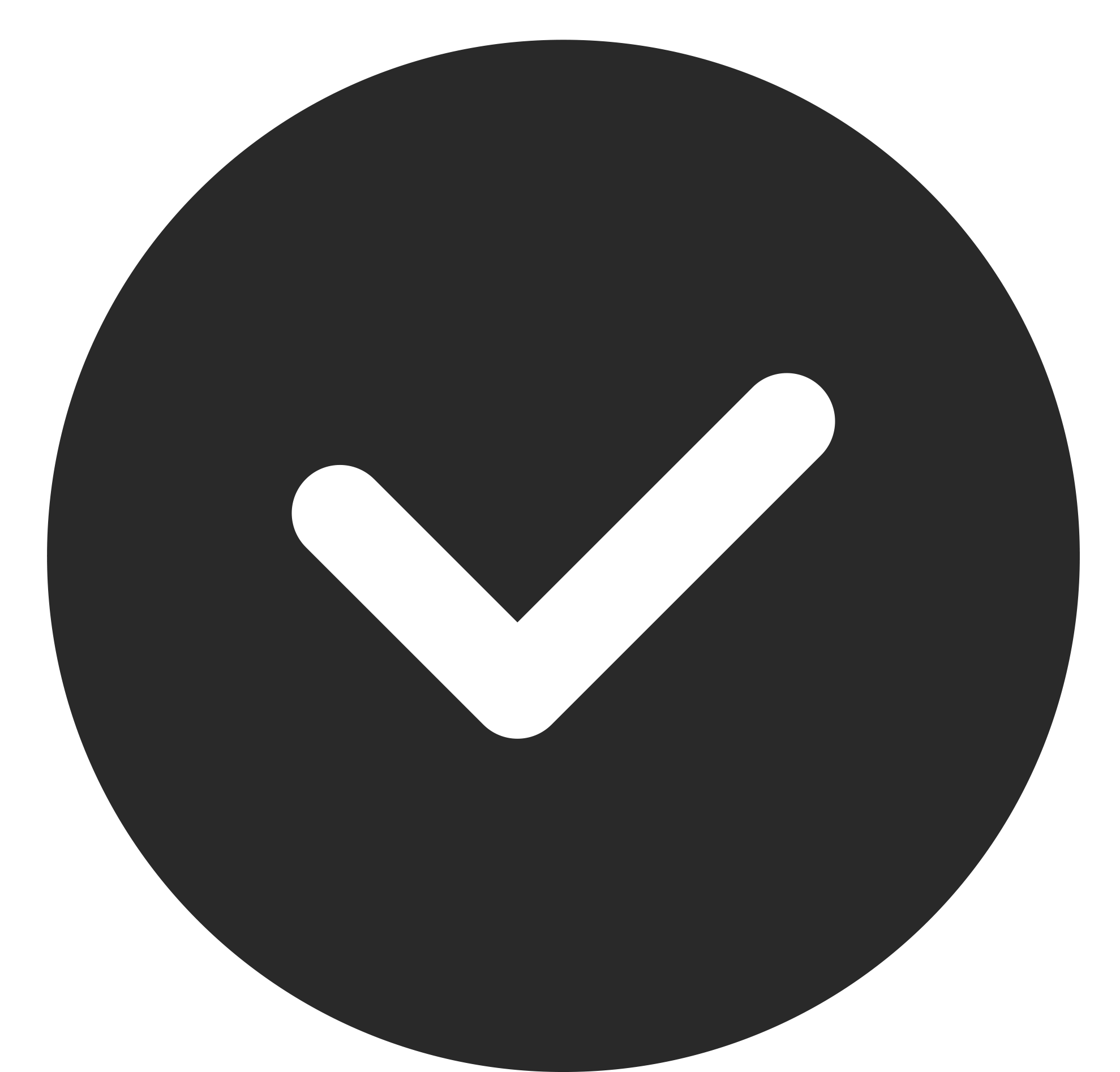 Award-winning, Women-Owned talent and consulting firm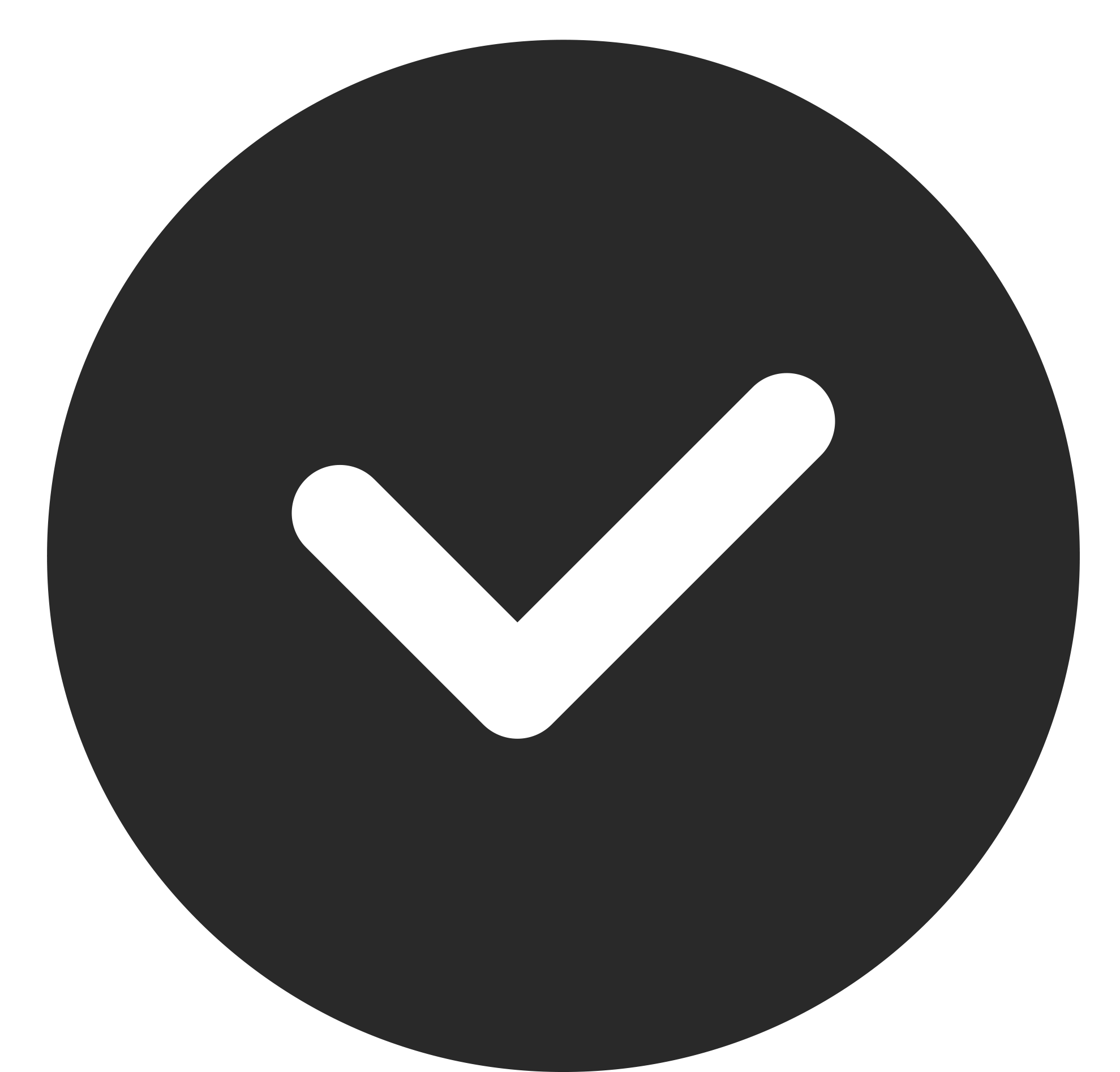 Commitment to Diversity & Inclusion efforts for our clients and our teams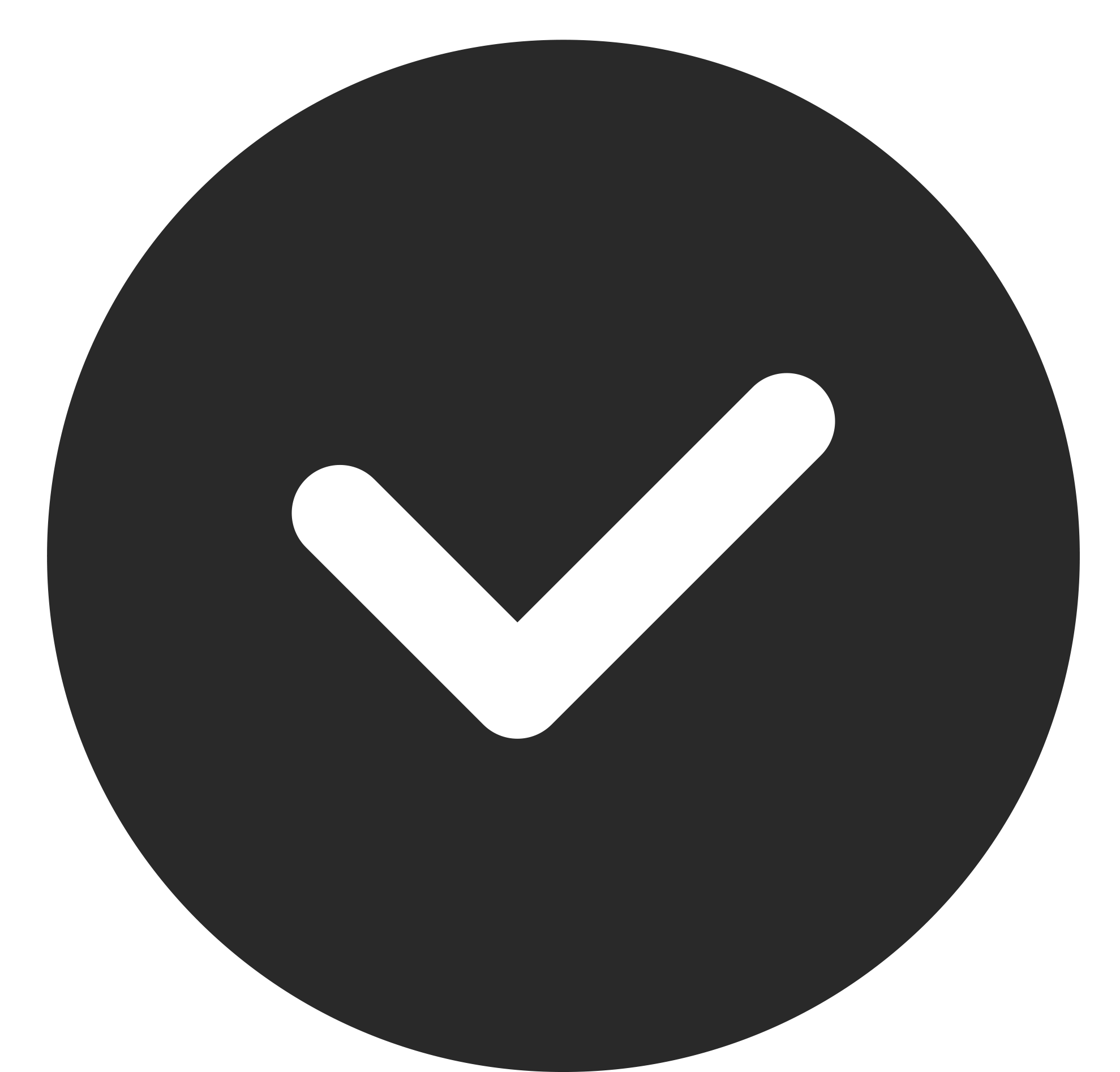 Vast network of talented individuals who can turn your bold vision into a reality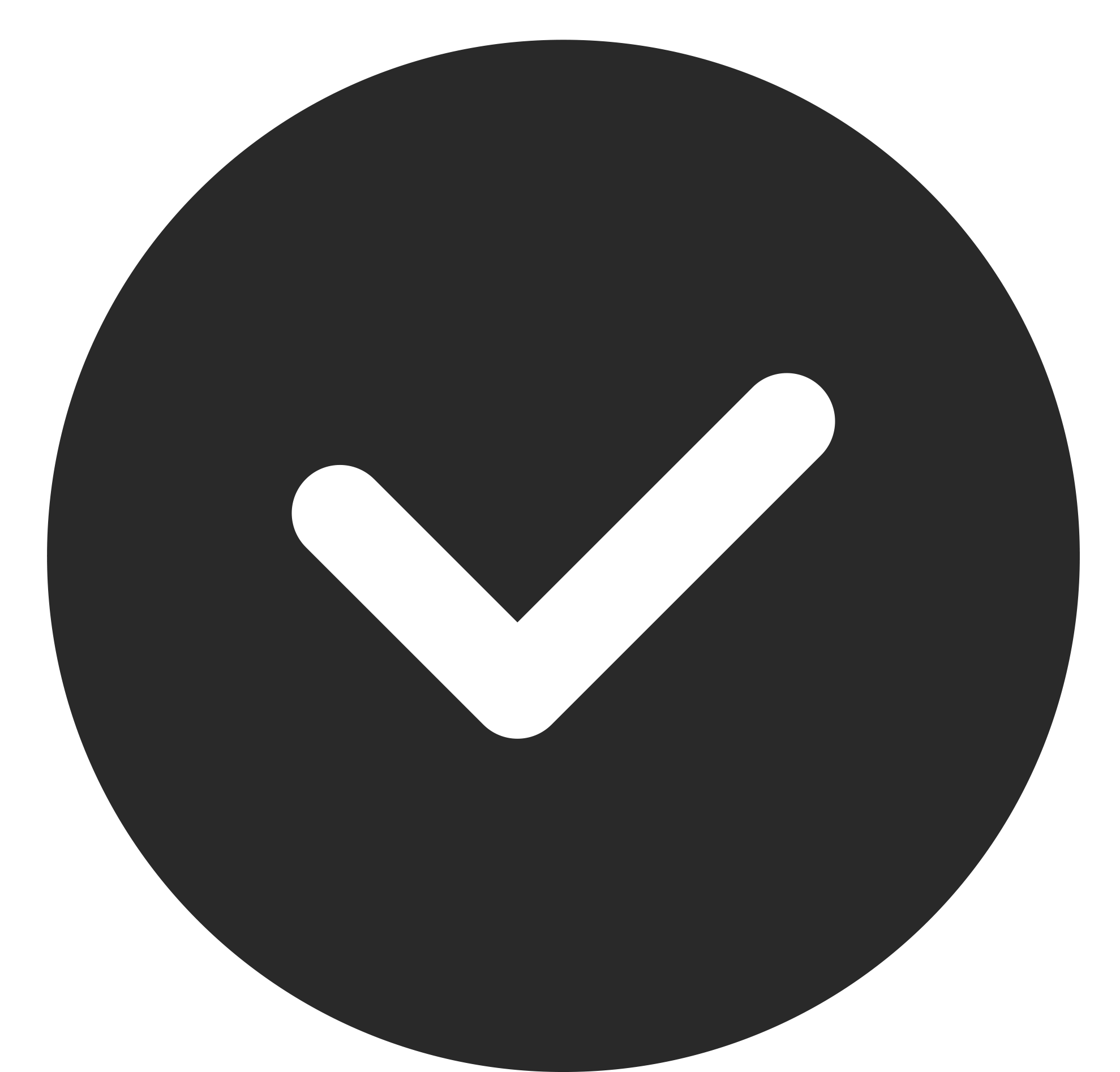 Consultive approach so you only see the most qualified candidates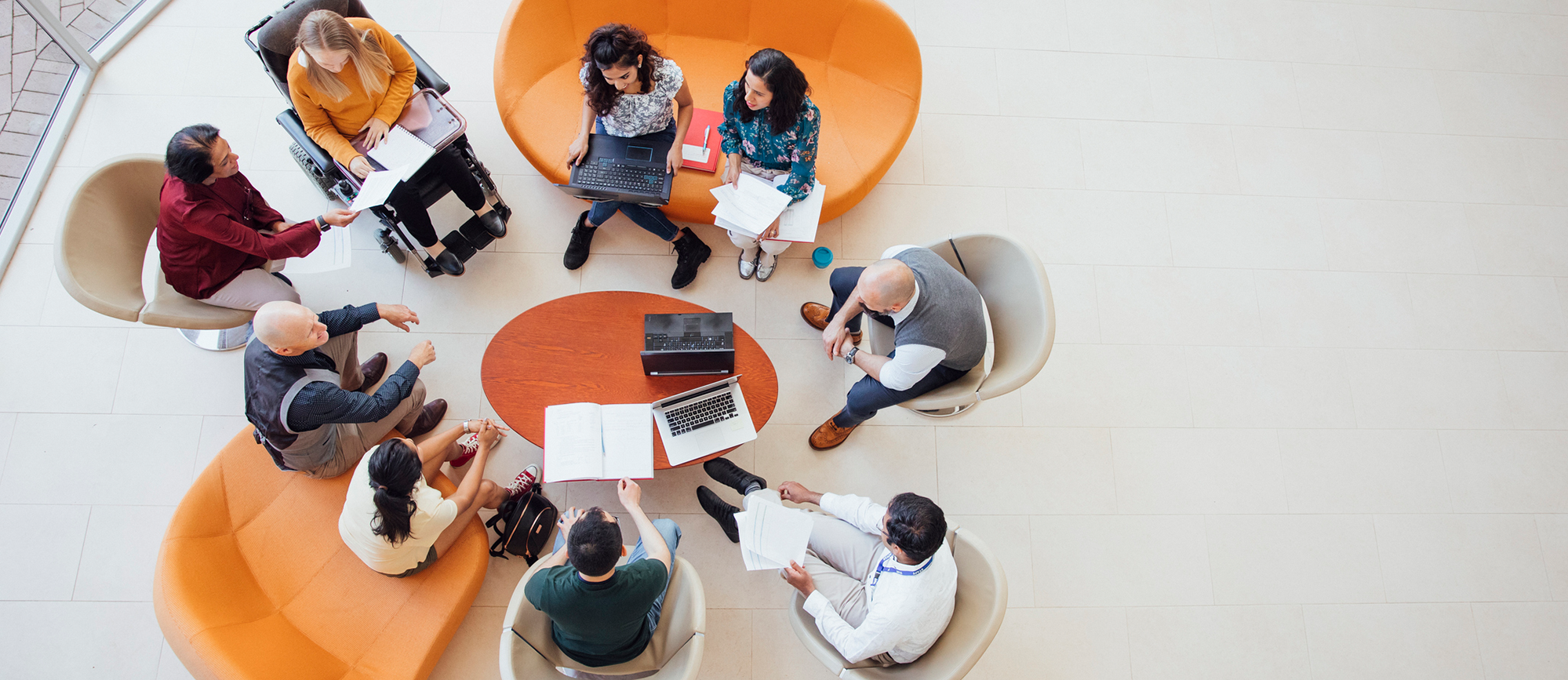 Changing the Creative, Marketing & Digital Industry
Fostering Gender Equality and Diversity 
Swoon is an equal opportunity employer committed to promoting an inclusive work environment free of discrimination and harassment. We value diversity, equity, and inclusion, and aim to provide a sense of belonging for everyone. We consider all applications without regard to race, marital status, sex, age, color, religion, national origin, veteran status, disability or any other characteristic protected by law.