Legal
Unlock Boundless Achievements With the Perfect Team
Ready to embark on a legal revolution? Our legal hiring services empower your vision with an extensive network, unmatched expertise and unwavering commitment.
Maximize your legal team's potential with transformative staffing
We provide top-tier legal professionals who bring transformative insights and exceptional skills to the table. Whether you need groundbreaking legal expertise or exceptional talent, we are the reliable partner you can trust to deliver outstanding results.
Ready to be Swoon'd?
Elevate your legal team's potential with our unparalleled expertise by your side.
Leverage Swoon's expansive network of elite legal professionals and meticulous vetting process to effortlessly find the perfect talent for your needs. Say goodbye to uncertainty as we utilize advanced screening tools to ensure an impeccable match for your legal staffing requirements.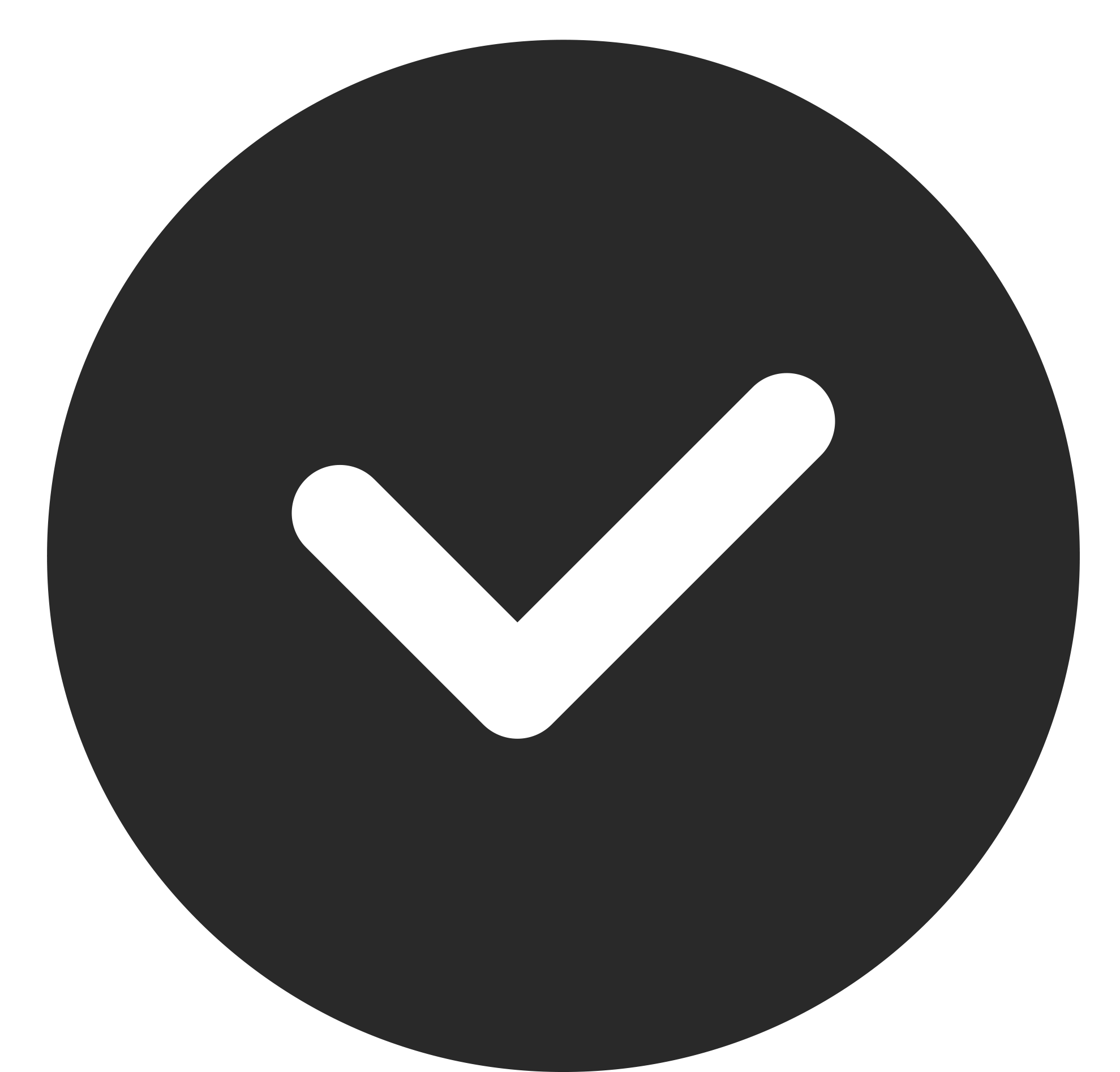 Award-winning, Women-Owned talent and consulting firm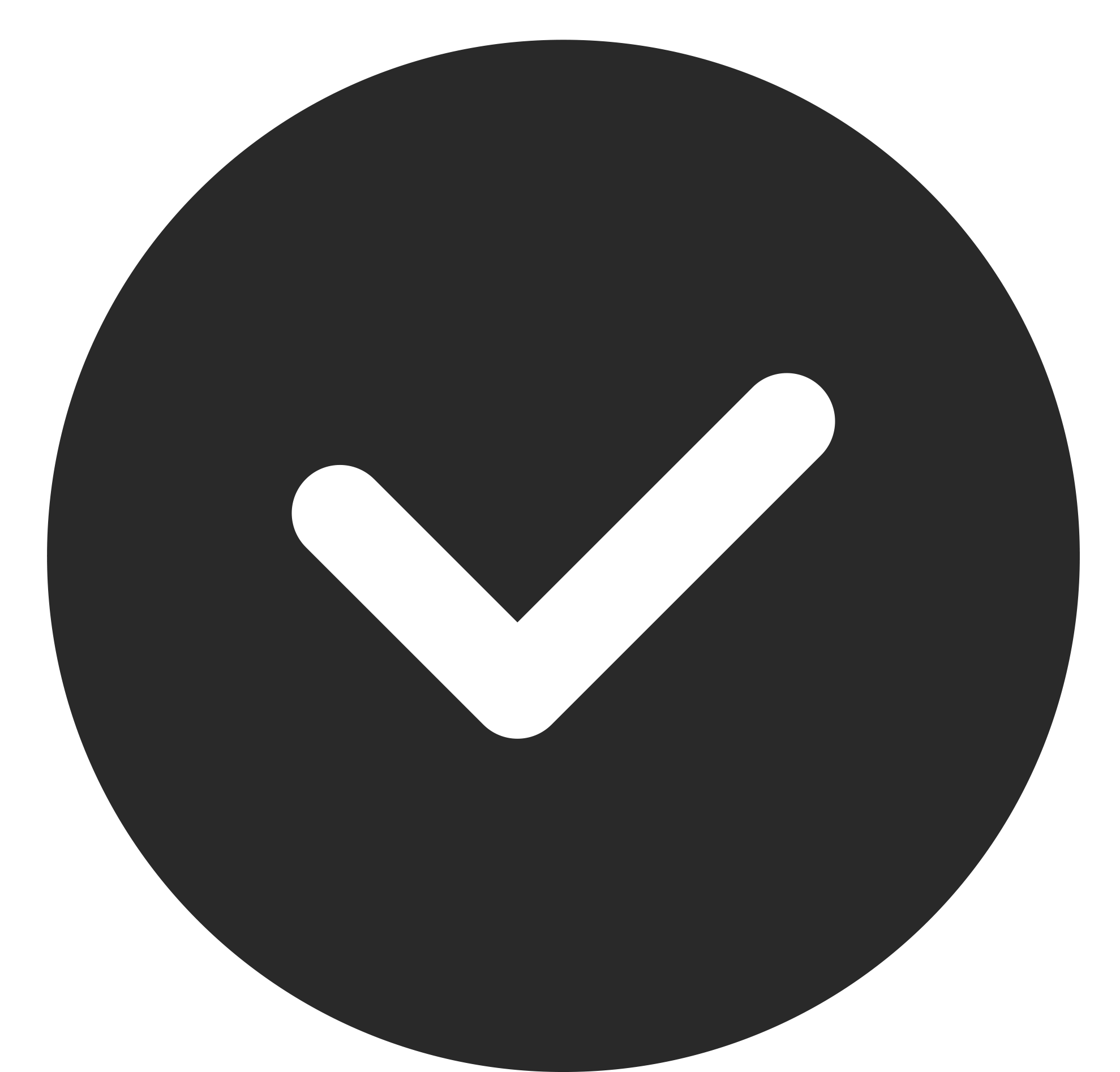 Commitment to Diversity & Inclusion efforts for our clients and our teams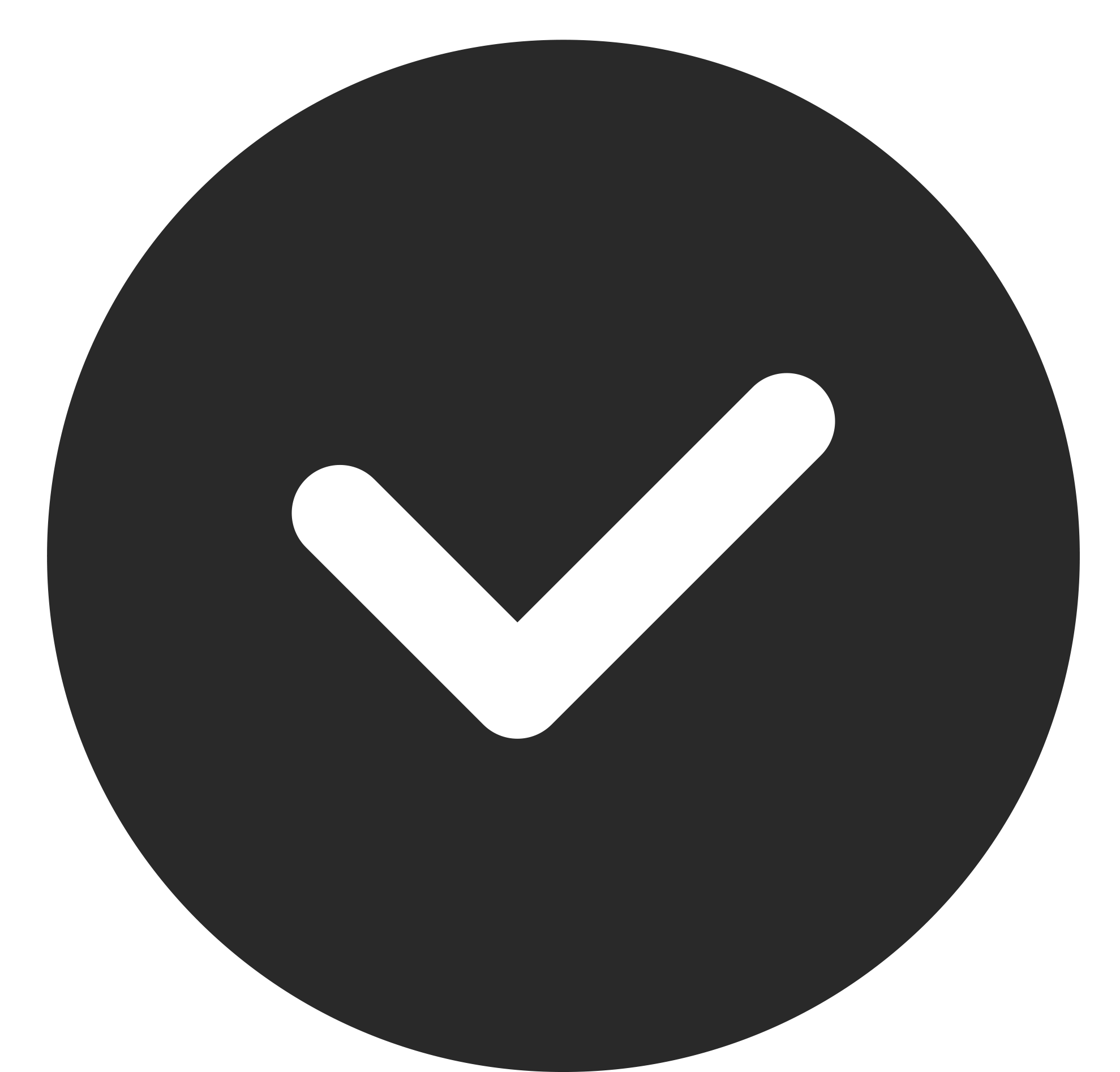 Vast network of talented individuals who can turn your bold vision into a reality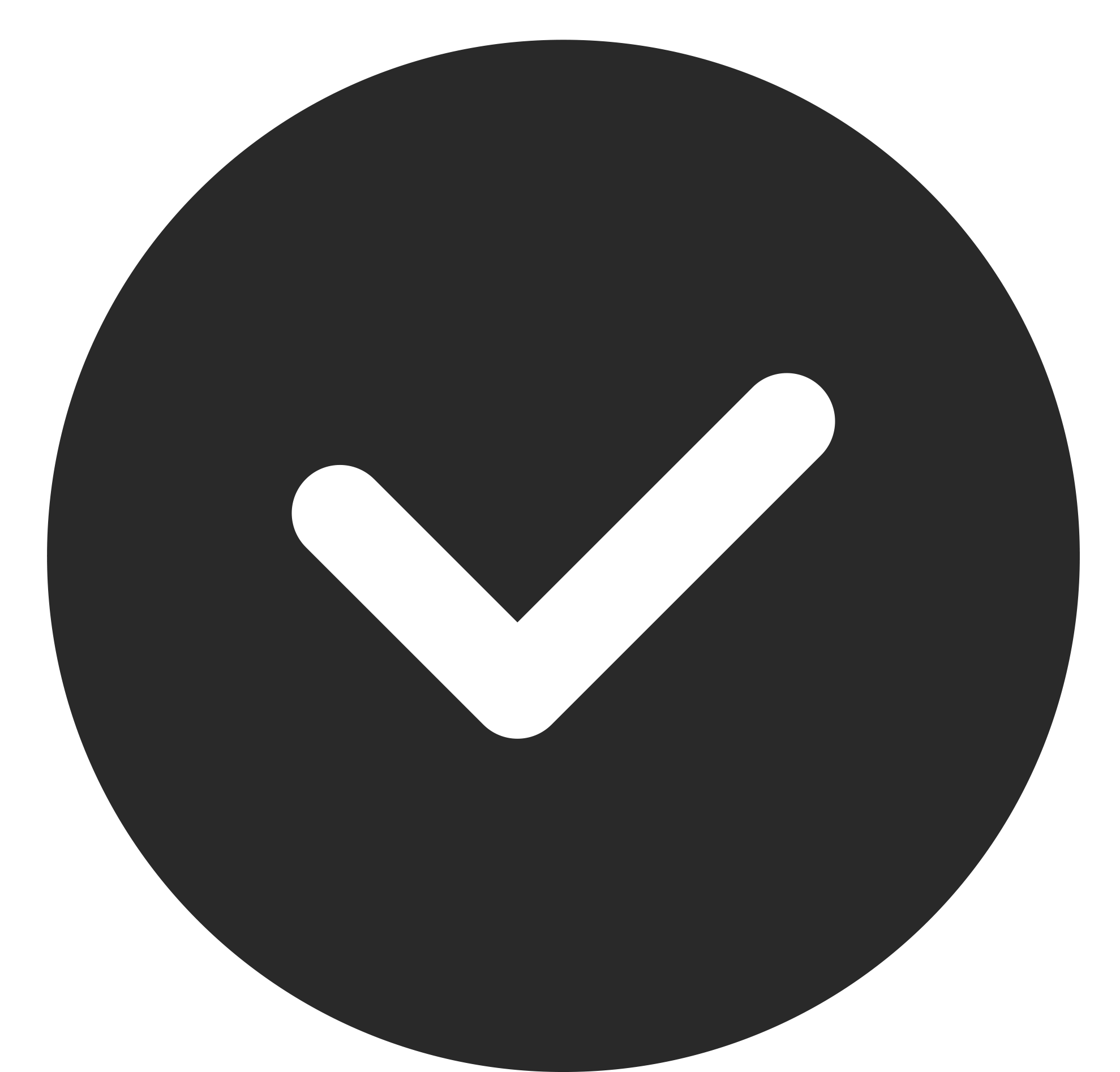 Consultive approach so you only see the most qualified candidates

Changing the Legal Industry
Fostering Gender Equality and Diversity
Swoon is an equal opportunity employer committed to promoting an inclusive work environment free of discrimination and harassment. We value diversity, equity, and inclusion, and aim to provide a sense of belonging for everyone. We consider all applications without regard to race, marital status, sex, age, color, religion, national origin, veteran status, disability or any other characteristic protected by law.